TokenMint
is an easy-to-use platform for anyone to launch a token using custom tokenomics without having to know a single line of code. It streamlines and simplifies the tokenization process, making creating a fungible token easy and quick. 
We are excited to announce that TokenMint is now live on mainnet!  The Alpha version of the TokenMint platform offers the basics for creating a fungible token.  
About the TokenMint Platform
The TokenMint platform, comprising four key components, is designed to provide a seamless, simple, and intuitive user experience: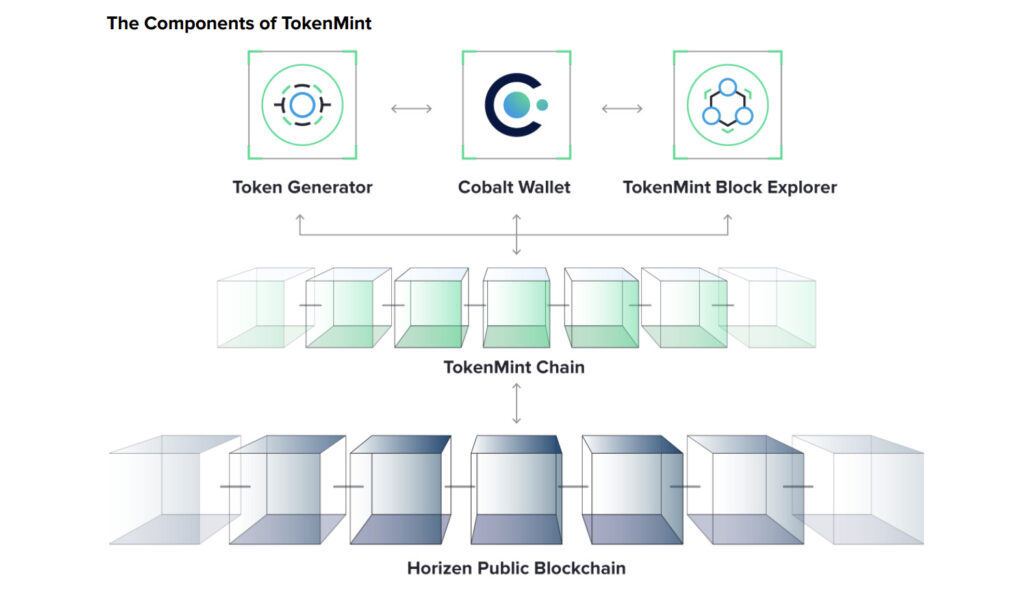 TokenMint Testnet remains active for anybody that wants to test and try out the platform. Over 550 tokens were created by users on the testnet, and the user feedback we received helped us improve the platform for the mainnet launch. These improvements include UX/UI features, bug fixes, and additional security measures.     
"Tokenization will serve as one of the main driving forces behind the wave of innovation in blockchain and growth in the adoption of decentralized applications in coming years. A platform like TokenMint can play an important role in making tokenization accessible to mainstream users.

Notably, no programming knowledge is required for creating a token using TokenMint so users can get started right away. Our long-term goal for the platform is to achieve provable tokenomics while enhancing user privacy, a move that will further break down the barriers between tokenization and the masses."

– Rob Viglione, co-founder of Horizen and Horizen Labs. 

"We leverage agile methodologies to bring immediate value to our community through early and continuous delivery of our software. The TokenMint alpha release is just the beginning, as our product and engineering teams will continue to rapidly iterate on it with shorter delivery cycles that immediately address the evolving needs of Web3 and the crypto movement.  We look forward to having TokenMint drive forth additional mainstream adoption."

– Zain Cheng, VP of Engineering, Horizen Labs. 
Token Creation Fees
Currently, it costs 10 ZEN to register a new fungible token on TokenMint and 1 ZEN to mint. We are running a limited number of community tasks on HDE that offer reimbursement on the token creation fees along with a small reward.  Create a token on TokenMint mainnet for free now.
Future versions of TokenMint will integrate a wider range of features like NFT support and marketplace, interoperability with our EVM sidechain, and zk-SNARKs, a privacy technology that will enable provable tokenomics and preserve user privacy.
Visit http://tokenmint.global to use TokenMint
For questions, support, and lively chats, join our #
︱tokenmint-chat on our Discord