Congratulations to the 10 lucky community members for winning free swag!
Horizen was built by our highly active community with the intention of creating something bigger and better together. Anyone with passion and a vision is welcome to join our robust ecosystem.
Our "Free Swag" competition resulted in over 7600 entries, ranging from re-tweets to reddit subscriptions. We had worldwide participation in this event, which is evidence of how truly global Horizen has become.
Without further ado, the winners are….
Kristian from Croatia

Robin from UK

Rick from USA

Chang from China

SC from Taiwan

Al from USA

Fabien from France

Mr. Moskal from Russia

Smooth from Portrugal

Ryan from USA
These winners will pick anything they want from our newly opened merch store!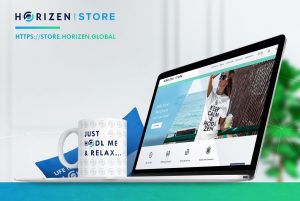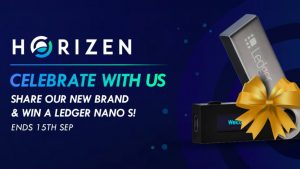 The Horizen team is so grateful to our community for your support and our miners and node operators who work aggressively to enhance our security.
If you didn't win, we have another competition running right now! Help us spread the word about our new brand and enter to win a free Ledger Nano S!  
This new competition ends 9/15, so act now!
Have a great week,
Horizen Team
*We will be contacting all winners directly with instructions on how to get their swag.