Our new brand is finally here! Today is the culmination of months of research that lead to the discovery of our new brand…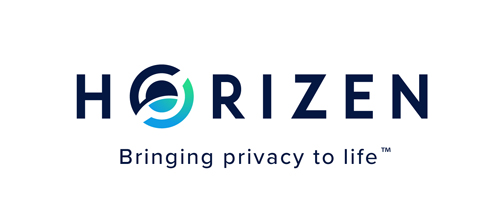 We've provided our community hints of the branding activity and detailed our brand expansion plan on
a previous teaser post
and biweekly live streams. Our brand expansion represents our community's perspective with a refined strategic vision while providing a hint to our heritage. The brand expansion, developed with insights from community members, involves changing our name from
ZenCash
to
Horizen
, with a refreshed logo and visual imagery, and an elevated focus for product offerings to include an on-chain treasury voting system, and sidechains with smart contracting capability. Our platform's cryptocurrency ZEN will remain under ticker symbol ZEN.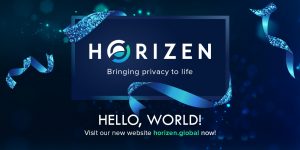 A brand expansion.
We aren't calling it a rebrand because we are not departing from our past.  While crafting our new brand we wanted to keep our ZEN heritage close, of a peaceful project in a fast-moving industry. The unique play of words and spelling of Horizen and keeping the cryptocurrency ZEN allows us to keep our heritage and reflect our ambitions of remaining on the frontier of both technology and social innovations.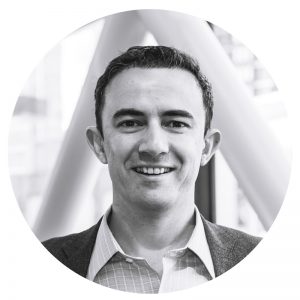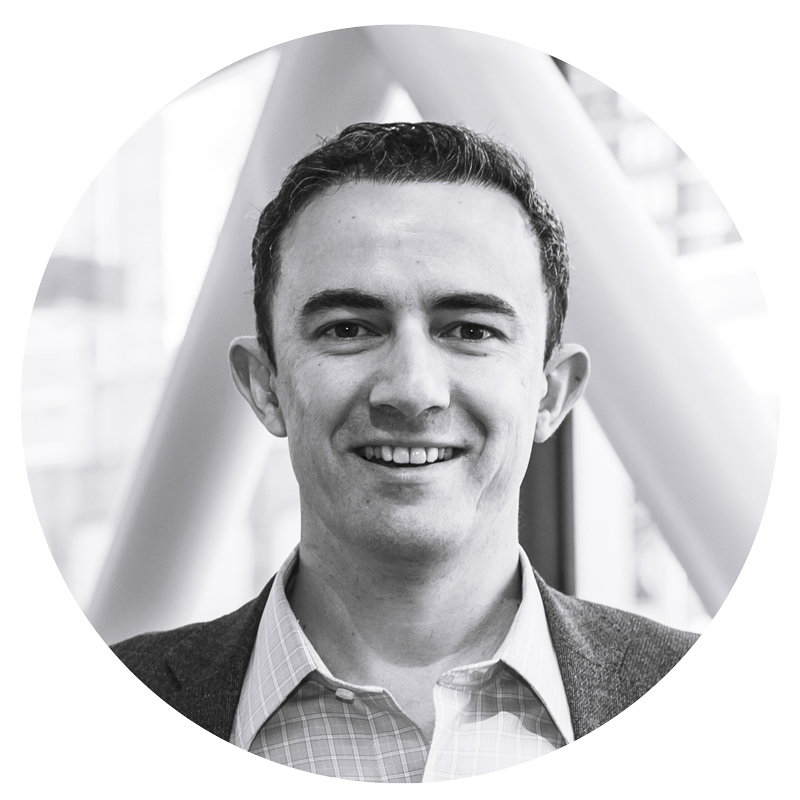 Horizen President and Co-founder Robert Viglione gives some insight on the brand:
The ZenCash project has greatly evolved since its inception more than a year ago, and it's now time to expand our brand to more accurately reflect our mission to promote the fundamental human right of privacy worldwide. What initially launched as a privacy-focused cryptocurrency has transformed into a much broader and deeply capable platform that will host a variety of privacy-focused applications, including secure messaging and publishing.
The Horizen brand completely embodies our technically-innovative mission and the sentiments of our community — we are a visionary privacy platform in which people can believe and to which they can belong.
The brand expansion will enable real-life uses beyond peer-to-peer transactions using the ZEN cryptocurrency, such as censorship-resistant publishing, the ability to build privacy-based applications, and the ability to generate basic income through ownership of their personal data. 
In addition, the Horizen platform will feature a treasury voting system designed to let community members vote on issues such as resource allocation for work proposals. In collaboration with established partners, Horizen plans to research and develop a flagship wallet, blockDAG protocols for significantly increased scalability, and DAO treasury system with incentive compatible mechanisms.
Horizen Special Advisor and Co-founder Rolf Versluis expressed:
Our large and engaged community is one of our greatest strengths. I'm very happy that the development of the Horizen brand included feedback from many people that have been with us since the beginning, as well as more who have joined us along the way. Our enterprise has a track record of delivering success, and Horizen encompasses our ability and desire to continue that growth in many ways. As we pioneer innovation with our community and technical partners IOHK and Infopulse, our expanded brand encompasses our unlimited capability to deliver new product offerings, improve our platform for partners to build even more profitable applications, and enable personal freedom and liberty using technological privacy.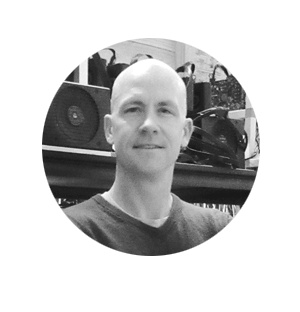 Horizen is on the technology frontier.
Our community was instrumental in discovering our brand and expressing it as a pioneering platform with technological advancements that can change the future for the better.
We'd like to thank everyone who participated in providing inputs on the poll, Reddit, Discord, Telegram, and our various channels. We aim to provide everyone with privacy and complete control of their digital footprint while providing thousands of real-life services to people around the world.
Join us on this journey of making the world a more peaceful, freer place today! Visit horizen.io.
Have questions? Find some basic FAQs here:
Will the ticker symbol change?

No, the ticker will remain ZEN on all exchanges and integrations.
Why did you not change your ticker?

We've made great strides as a project and we are proud of our heritage. We wanted to keep a reminder of where we came from in honor of our community.
Is my ZEN safe?

Yes, your ZEN is completely safe. We are not making any changes to the technology running the Horizen ecosystem. The only changes we are making are to the brand, which include the name, logo, tagline, and color scheme.
Will my wallet address remain the same?

Yes, there are no changes to your wallet addresses. We are not making any changes to the technology running the Horizen ecosystem and as a result there are no changes to any addresses.
What if my funds are on the ZenCash Wallet (Swing/Arizen/Mobile/Paper/Web)?

Your funds are safe and there are no technology updates to any wallet as a result of the change in brand. Your wallet may still reflect the old name and logo for a couple weeks. We will work as quickly as possible to update the logo and name of our wallets.
Will this impact my Nodes?

There is no impact to your nodes since a software upgrade is not being released with the new brand. In the future, there will be changes to the Secure Node and Super Node tracker to reflect our new domain which will require a software upgrade. The change to the new domain is planned for future tracker code changes and the new domain will be added at that point.

Will this impact mining pools?

The brand expansion will have no impact on mining ZEN. There are no changes to the technology, only to the logo, name, tagline, and color scheme of the brand. We are in touch with our mining pools to provide the name, logo, color updates.
Was Arizen or other community inputs considered as names?

Yes, previous community name inputs were considered, rather than reuse the name of one of our products, we decided to explore other naming options.
Why did you change your name from ZenCash to Horizen?

As we have rapidly and steadily grown as a project, we have learned from our community feedback that our previous brand can no longer adequately represent the expansive nature of our project and the community behind it – we have simply outgrown our current brand! The name ZenCash was not reflecting all that we are and are going to become. We've changed our name to Horizen to better represent this forward-thinking and visionary project. The name Horizen reflects that we are pioneering a platform with technological advancements that can change the future for the better.
Why Horizen.global and not .com?

Domain names are challenging to get. We felt horizen.io was a nice addition.
Still have questions? Post your question or comments down below, or join us for an AMA on Reddit!