At Horizen, we believe in transparency and value community involvement. Horizen broadcasts a monthly live stream on Youtube to keep the community update to date on project progression. As part of the live stream, the team also holds a short live Q&A session.
MARCH HIGHLIGHTS: 
We welcomed several new members to the Engineering Team.
We sponsored a unique exotic car event in Los Angeles with help from Levis Caycedo who manned the Horizen booth.
ZEN was listed on Cryptofacil thanks to our Business Development Team
The Core Engineering Team continued work on Horizen Sidechains
The Marketing Team published the Q1 2019 Review Blog 
The Horizen Regional leads attended many conferences and meetups to spread the Horizen name
The Horizen Community Livestream takes places on the first Wednesday of each month. Please be sure to subscribe to our Youtube or follow the Horizen Podcast for updates on the go!
See below for March's live stream slide deck.
MARCH UPDATE: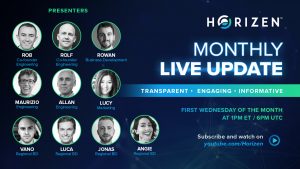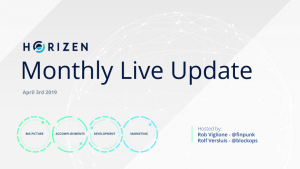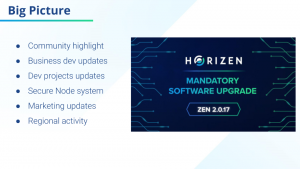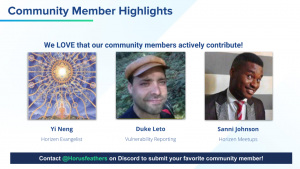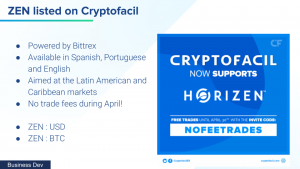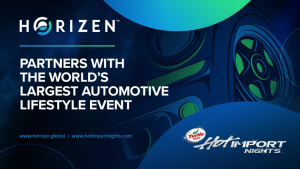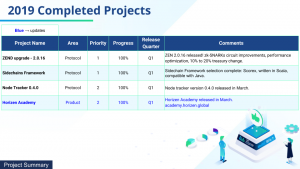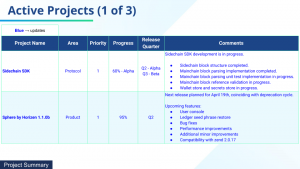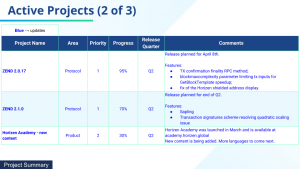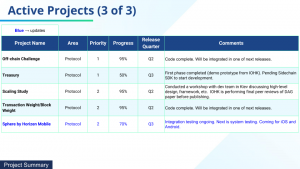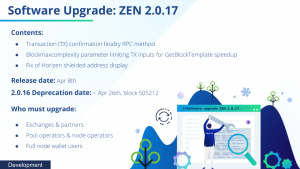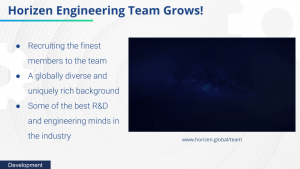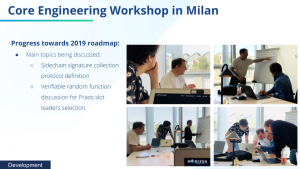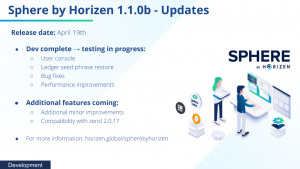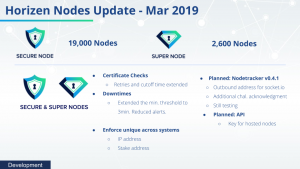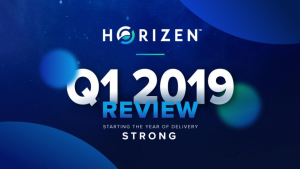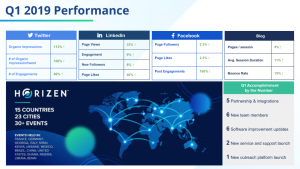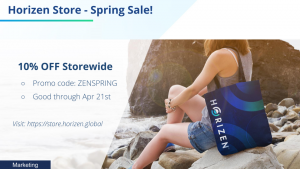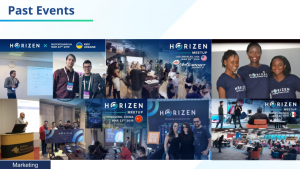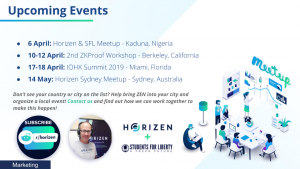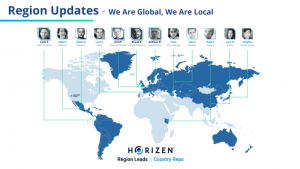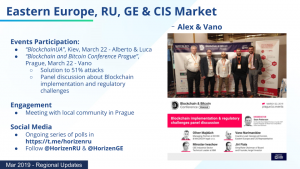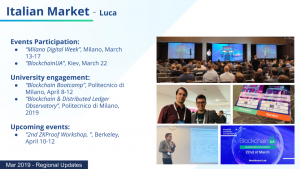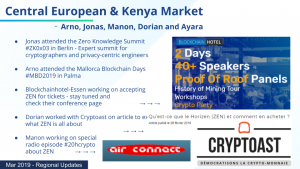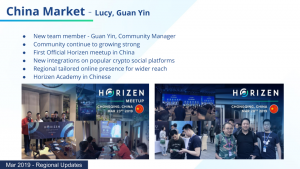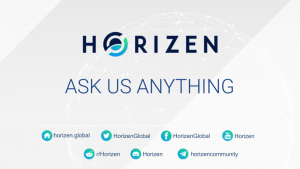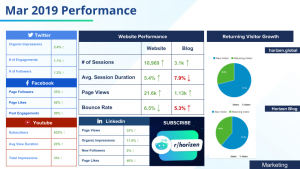 Resources:
Horizen Website – https://www.horizen.io/
Horizen Blog – https://blog.horizen.io
Horizen Discord – https://www.horizen.io/invite/discord
Horizen Github – https://github.com/HorizenOfficial
Horizen Forum – https://www.reddit.com/r/Horizen/
Horizen Twitter – https://twitter.com/horizenglobal
Horizen Telegram – https://t.me/horizencommunityhttps://t.me/horizencommunity
Horizen on Bitcointalk – https://bitcointalk.org/index.php?top…
Horizen YouTube Channel – https://www.youtube.com/c/Horizen/
Horizen Facebook Page – https://www.facebook.com/horizenglobal
Horizen Blog on Medium – https://medium.com/horizen
Buy or Sell Horizen
Horizen on CoinMarketCap – https://coinmarketcap.com/currencies/horizen/