The Horizen Astronaut is a beacon of empowerment and represents everyone who works hard for their dreams and wants to do something great with their life.
You have probably already met the Astronaut and seen them help people navigate within the Horizen galaxy and give tips on finding more treasury.
But nobody knows the name of the Astronaut… When we asked them, the Astronaut said their name is the inspiration of the people of Horizen.
The Horizen community answered and gave the Astronaut a perfect name – Zenny!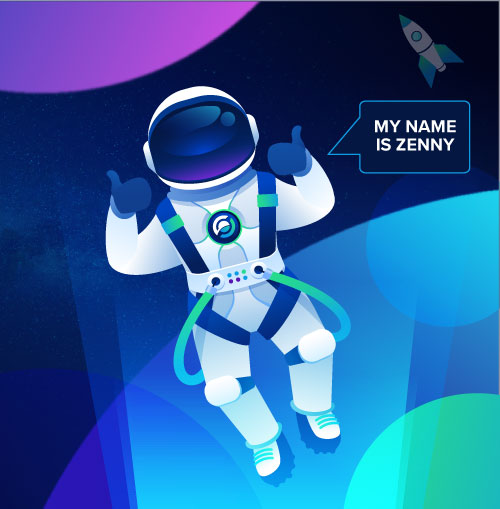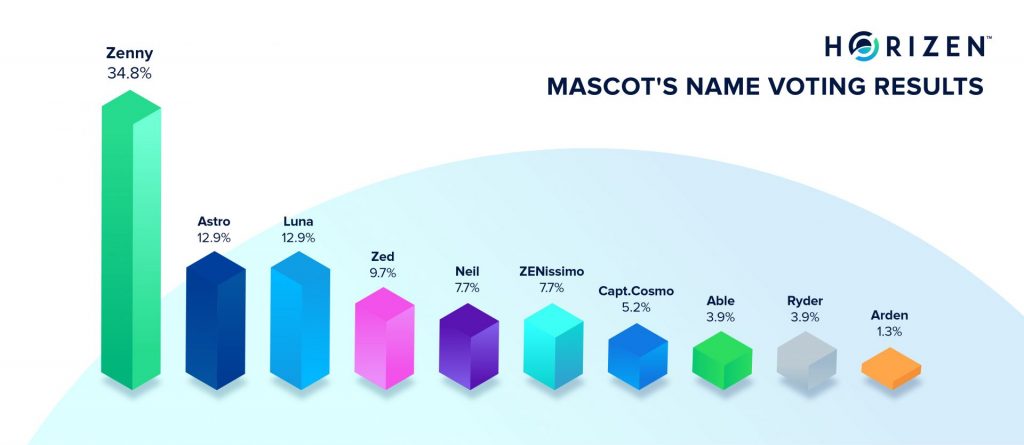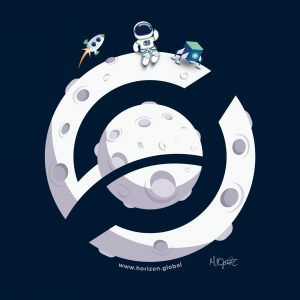 The Story of the Horizen Astronaut

In 2017, Horizen Astronaut was gazing up at the moon and thought "I will go be there one day, but it will be a long, difficult journey and I do not have all of the skills necessary to make it there yet." The next day Horizen Astronaut got to work, learning, building skills, and the other necessary building blocks to make it to the moon. 
Horizen Astronaut never gave up through difficult times to reach their goal. Through hard work and support from all the people who share the same dream, Astronaut is getting smarter and more skilled every day and is moving up towards the top of the space program to take a rocket to the moon!