The Crypto Show is one of the longest running live radio shows that discusses crypto-currencies while promoting freedom and independence. Danny and Chris broadcast live in Austin, Texas. When I talked with them they had recently returned from spending weeks helping the victims of flooding in Houston.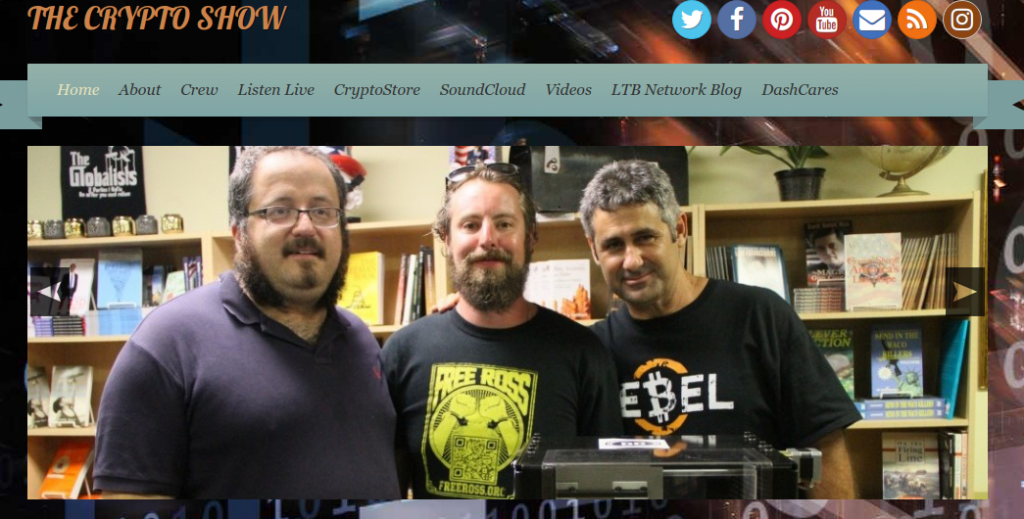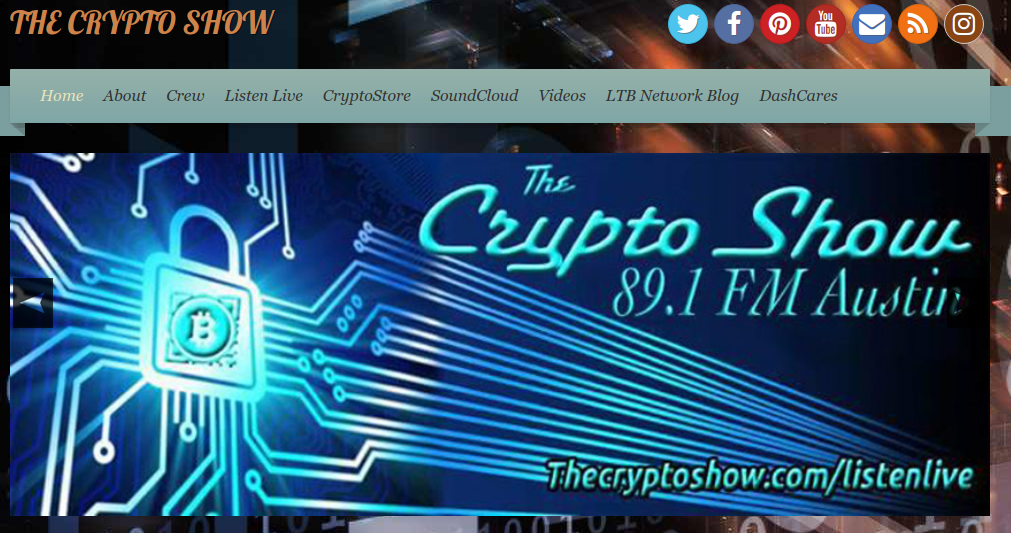 We had a good discussion about ZenCash, and shared some radio time with Jose Rodriguez of Bitso, the largest Bitcoin exchange in Mexico. Jose talked about being in the earthquake in Mexico City, how it destroyed the Bitso offices, and of all the people affected by the damage and loss of their possessions. Bitso has contributed to earthquake relief with their funding campaigns as well.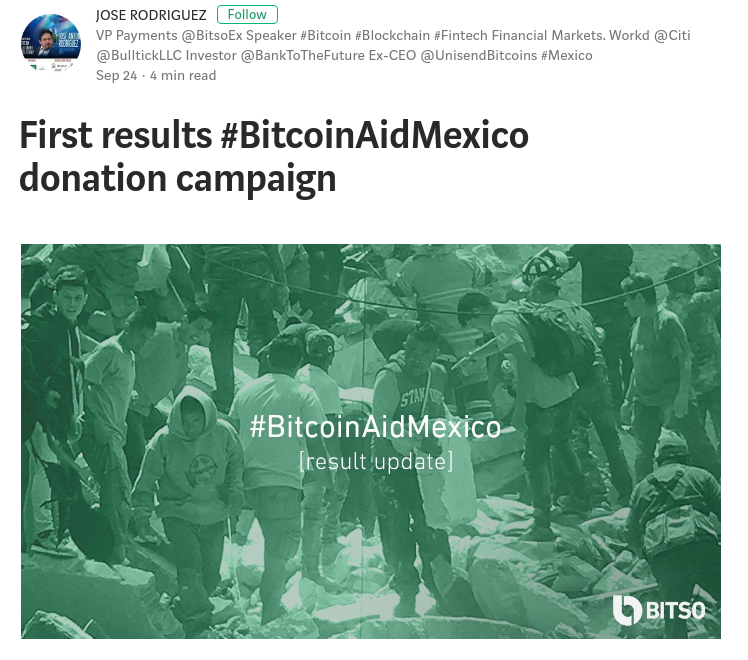 Danny and Chris are planning on driving their RV to Mexico City to hand out basic supplies of food and clothing to the people who need it. Many times there is a focus and immediate response to an accident, then a few weeks later many people seem to forget and move on, but the people who are affected still need help. I admire and respect people who do the difficult work of getting out and making a difference.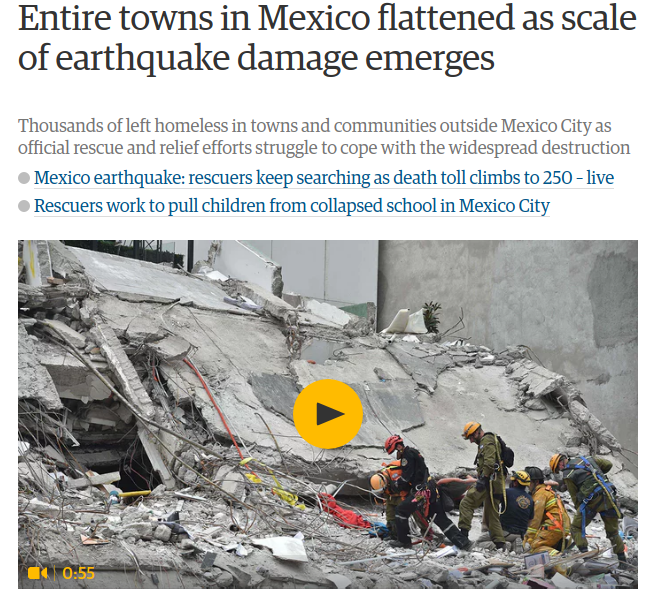 Doing charitable work is something the guys at The Crypto Show are known for. Here is an example of The Crypto Show team feeding the homeless at South by Southwest.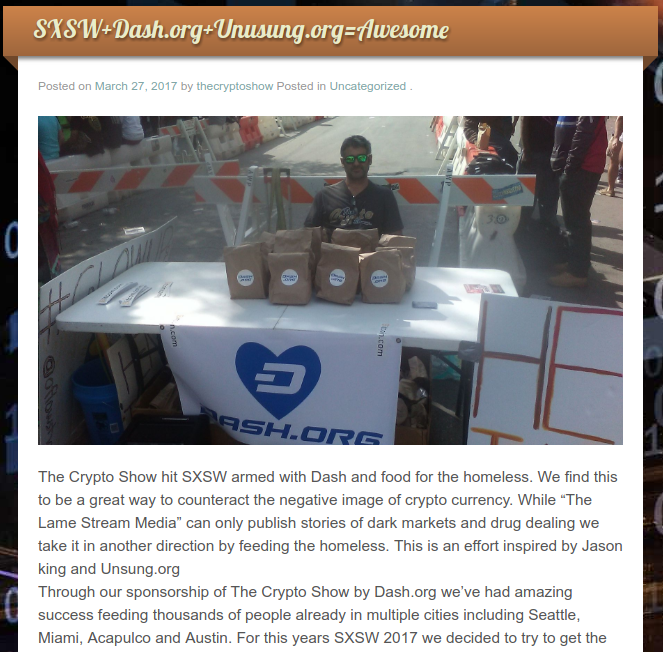 The Zen Blockchain Foundation, funded by the ZenCash treasury allocation, provided TheCryptoShow 400 ZEN to assist in purchasing supplies for the disaster relief effort in Mexico City. At the time, that was worth about $2800 in USD. It's an honor to be able to assist The Crypto Show in their efforts to provide assistance for earthquake relief in Mexico.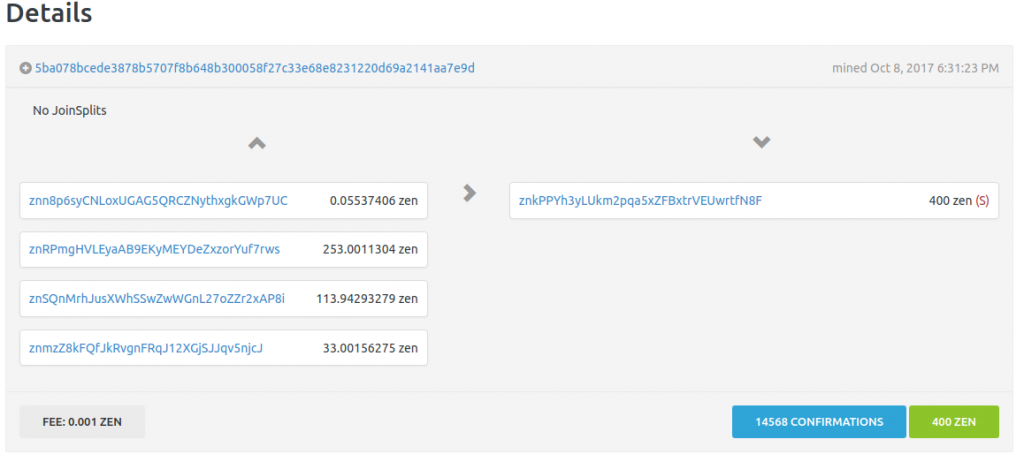 If you want to listen to the replay of the radio show it is available on SoundCloud: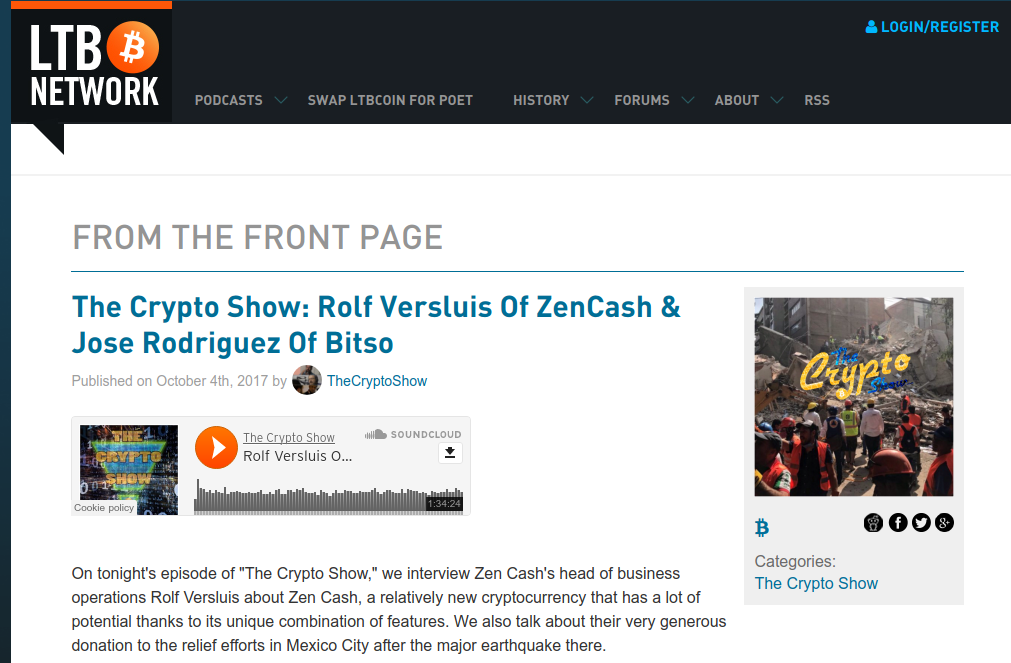 Background on ZenCash
ZenCash is an exciting new cryptocurrency with a solid technological foundation, unique capabilities, an active and capable team, ongoing funding for improvements, and a large, positive, encouraging community.
It is available and trading now on Bittrex, Cryptopia, and Coss.io, has wallets available that implement the advanced private transaction and messaging capability, and has a strong roadmap.
The goal of ZenCash is to create a usable private cryptocurrency operating on a resilient system for people and businesses worldwide, enabling the daily use of private transactions, messaging, and publishing by people everywhere, all the time.
Reference:
ZenCash Website – https://www.horizen.io/
ZenCash Blog – https://blog.horizen.io
ZenCash Github – https://github.com/HorizenOfficial
ZenCash Forum – https://www.reddit.com/r/Horizen/
ZenCash Twitter – https://twitter.com/horizenglobal
ZenCash Telegram – https://t.me/horizencommunity
ZenCash Discord – https://www.horizen.io/invite/discord
ZenCash on Bitcointalk – https://bitcointalk.org/index.php?topic=2047435.0
ZenCash IRC channel #zencash – join at https://kiwiirc.com/
ZenCash YouTube Channel – https://www.youtube.com/horizen
ZenCash Facebook Page – https://www.facebook.com/horizenglobal
ZenCash Blog on Medium – https://medium.com/horizen
Buy or Sell ZenCash
ZenCash on CoinMarketCap – https://coinmarketcap.com/currencies/horizen/