At Horizen, we believe in transparency and value community involvement. Horizen broadcasts a monthly live stream on Youtube to keep the community update to date on project progression. As part of the live stream, the team also holds a short live Q&A session.
APRIL HIGHLIGHTS:
The Horizen team had an exciting and productive month. We announced ZenTrivia, a new exciting game for our Monthly Update viewers. The feedback was very positive from our community, and we look forward to hosting more trivia games during future live streams. In addition to this new game, we announced many upgrades, updates, and much more!
Business Development:
Core Development:
Released a major protocol upgrade in

ZEN 2.0.17

. The Horizen Engineering team modified the Bitcoin protocol to create the latest upgrade. The update focused on block propagation, enabling detection of malicious activity. ZEN 2.0.17 makes the Horizen ecosystem more secure and robust for all users.

Released

Sphere by Horizen 1.1.0b

. The update included the much-anticipated addition of the user console and ledger seed phrase restore.

Released new updates to Horizen Nodes. The announced updates include unique IP and stake reinforcement, Nodetracker 0.4.1 update, and an API key for hosted nodes.
Announced that they will be moving to a public repository. This change increases transparency and engagement with our community.
Marketing:
Made new improvements to the Horizen

Home Page

.

The

Horizen Merchant Directory

was released. Users can now find merchants that accept ZEN easily.

Awesome new swag was added to the Horizen store. Horizen fans can get 10% off their purchases through May 31st with code ZENSUMMER.
Our social media and website traffic grew exponentially. This means people are interacting more with us a project, expanding our community, and sharing our project with friends and family.
The team attended two conferences and four meetups worldwide and announced 4 upcoming conferences and 3 upcoming Meetups.
Regional:
The Central EU and Kenya team announced two upcoming conferences in May.

Our LatAm team released the Horizen Spanish Wiki Page, announced their upcoming collaborative video with Students for Liberty, and participated in multiple interviews about Horizen.
The brilliant Eastern EU/Russia/Georgia/CIS team announced their upcoming presentations as multiple events in their communities and
The Italian team attended two conferences last month. They took the opportunity to spread the Horizen name and share their knowledge of some of our core technologies.
The Horizen Community Livestream takes places on the first Wednesday of each month. Please be sure to subscribe to our Youtube or follow the Horizen Podcast for updates on the go!
See below for April's live stream slide deck.
APRIL UPDATE: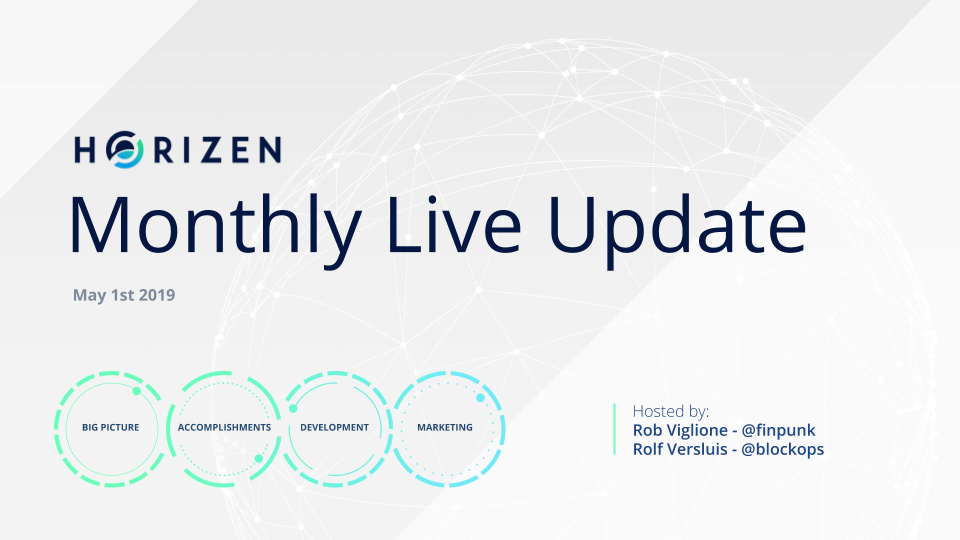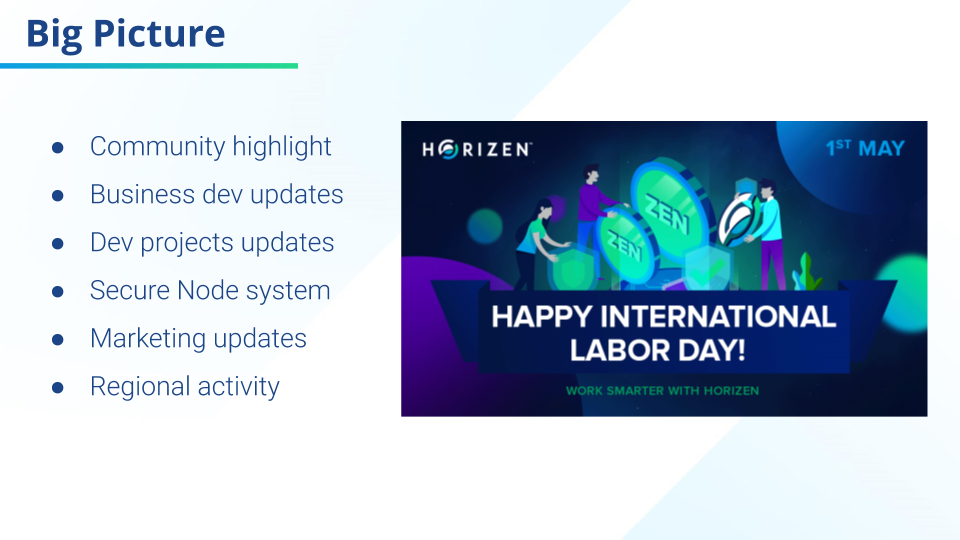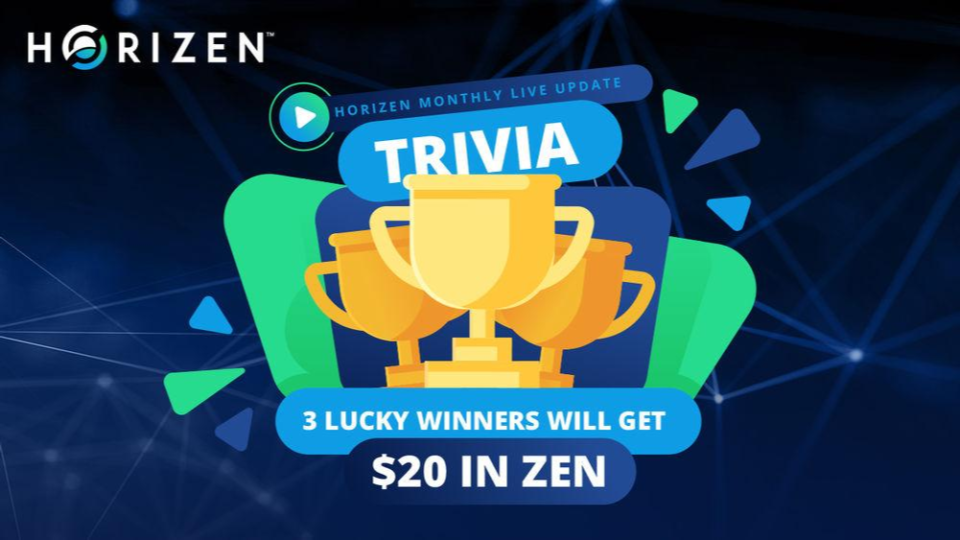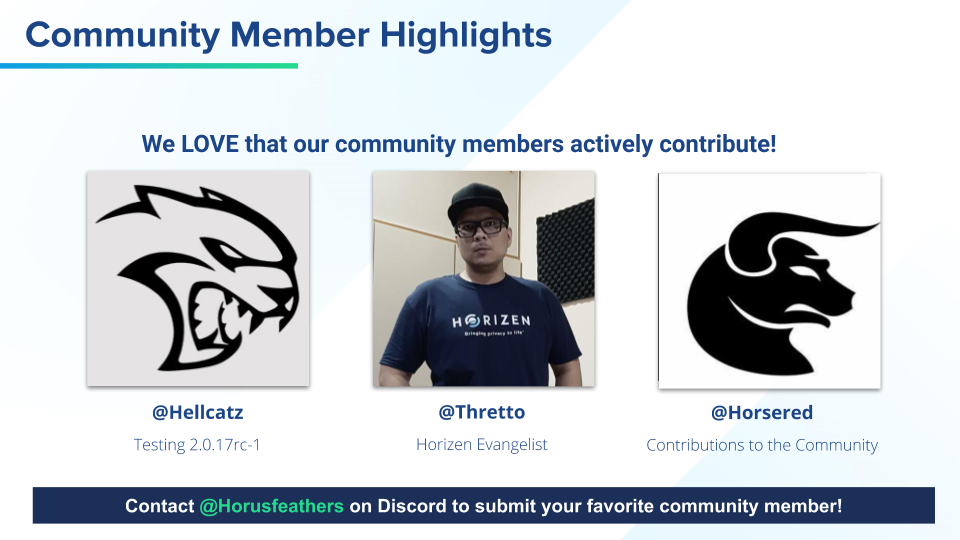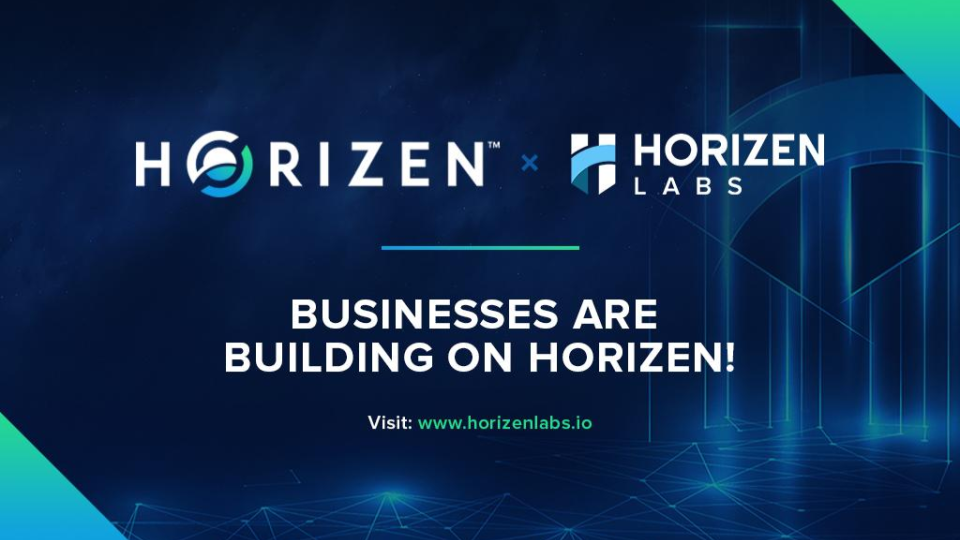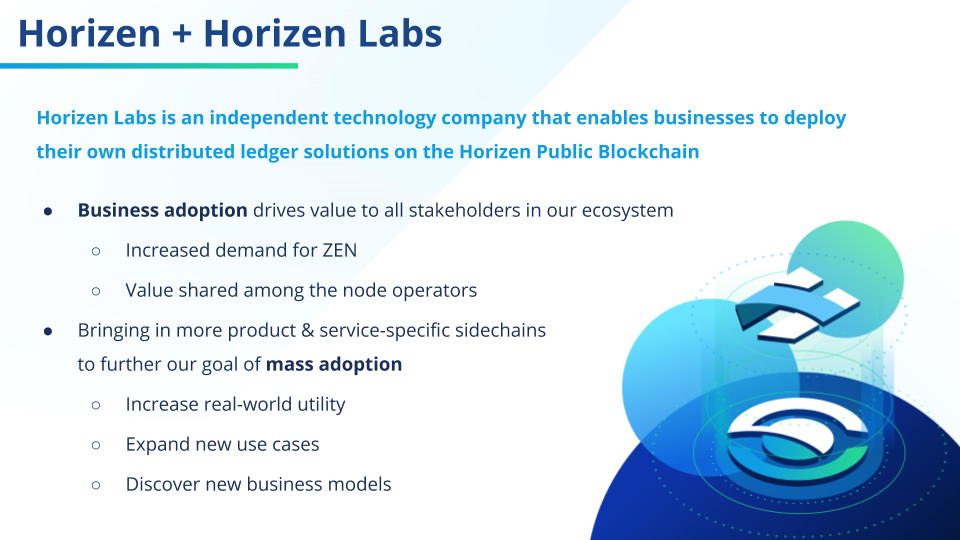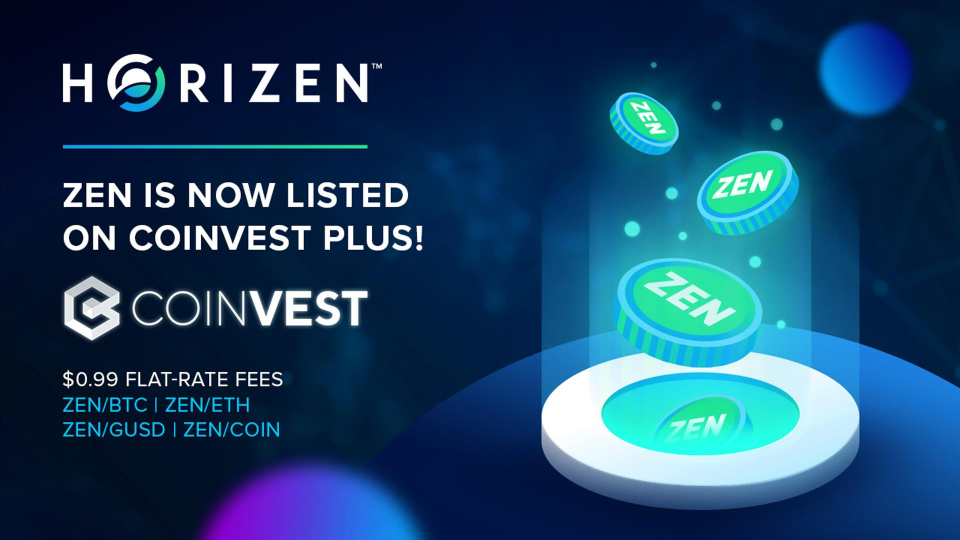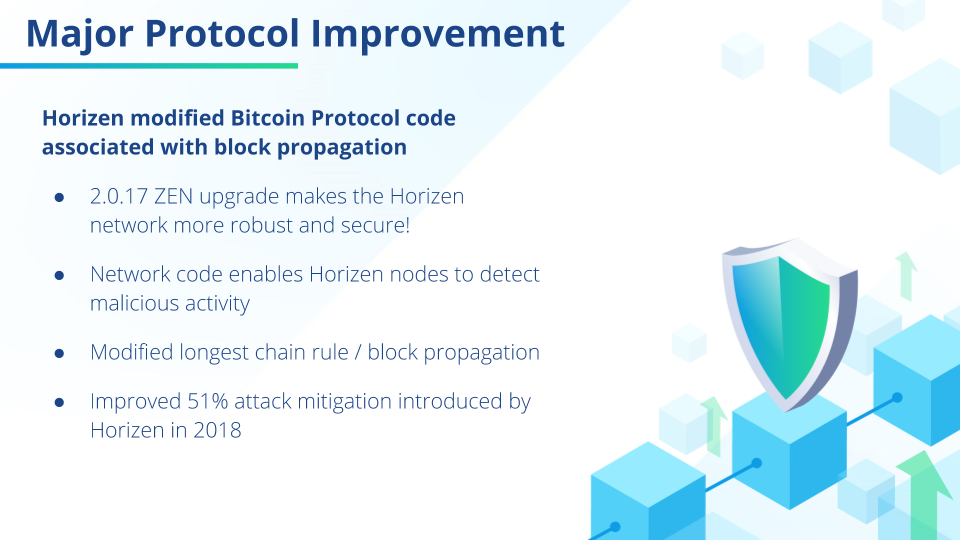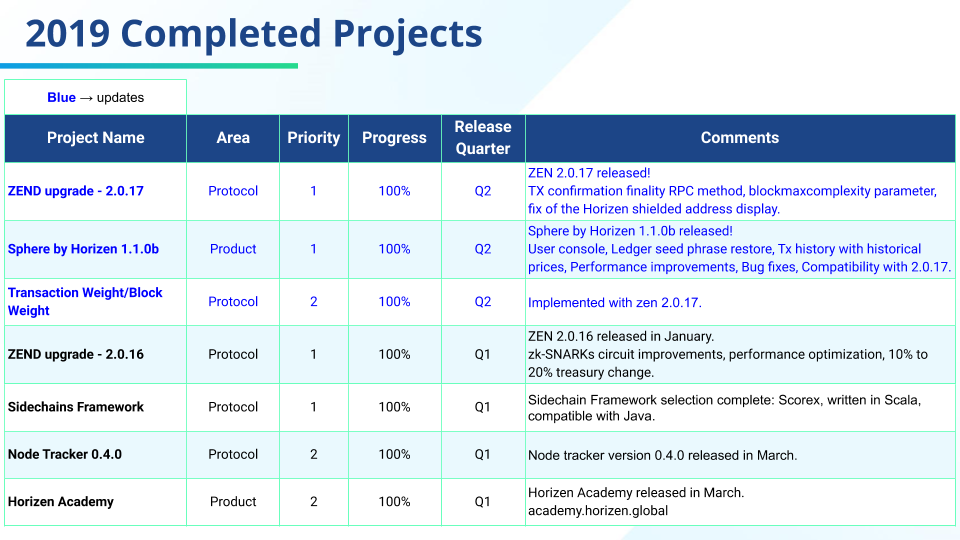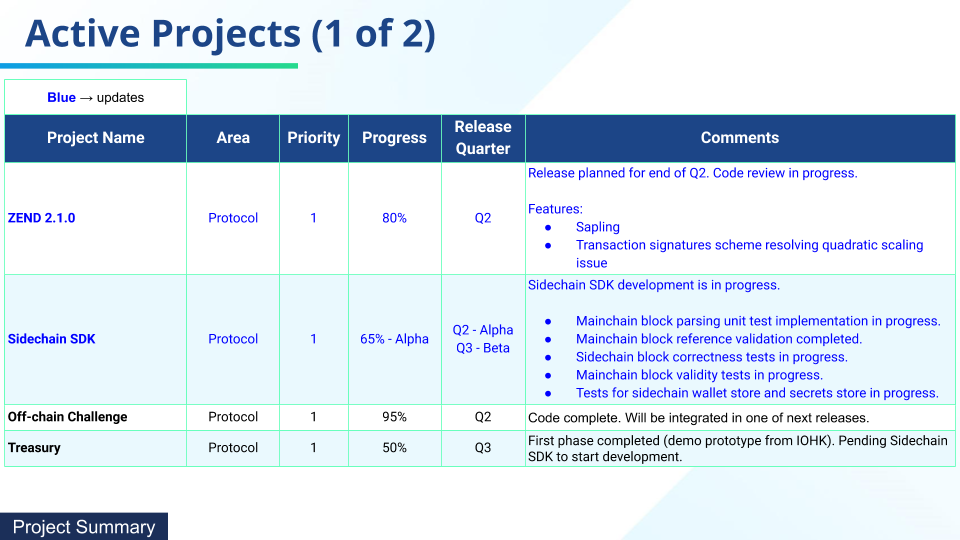 *ZEND 2.1.0 has been rescheduled as of 05/28. Release date is to be determined. The next update will be 2.0.18.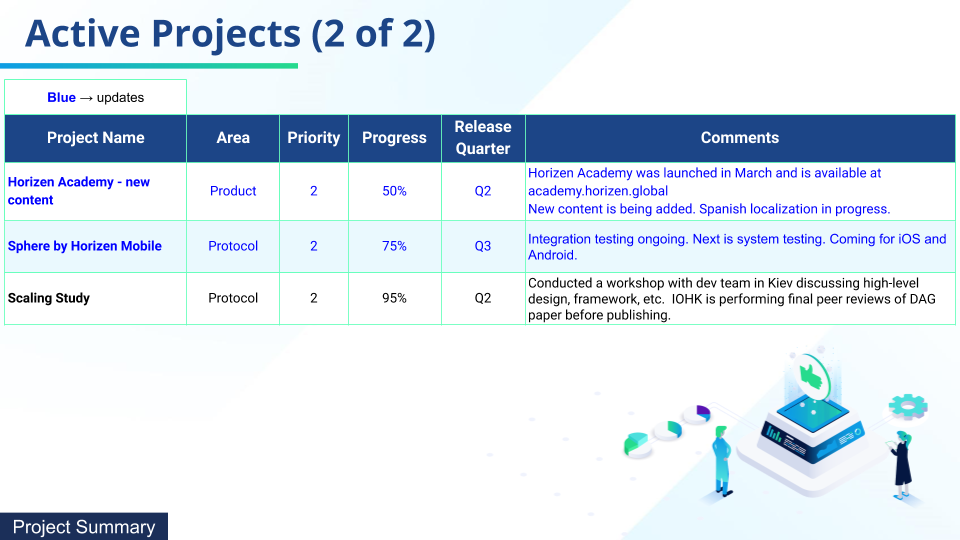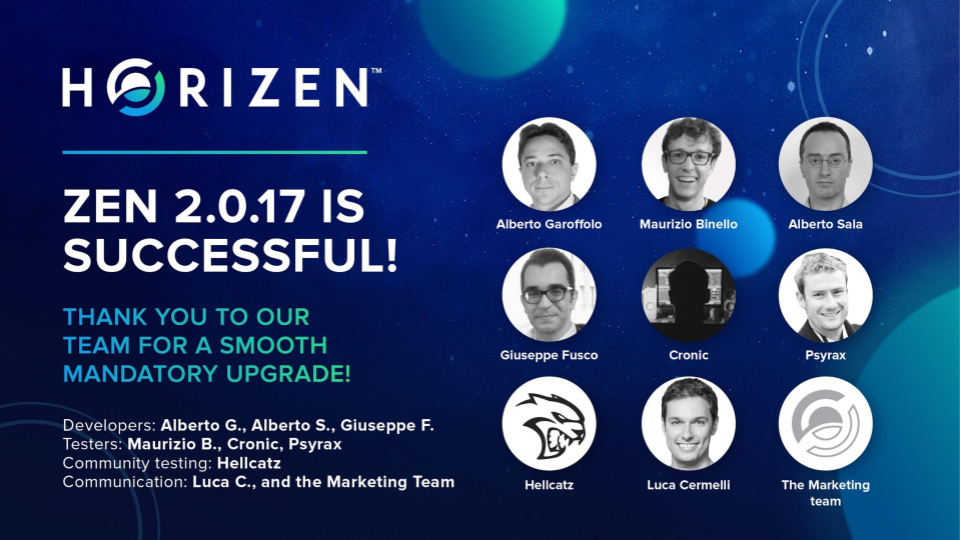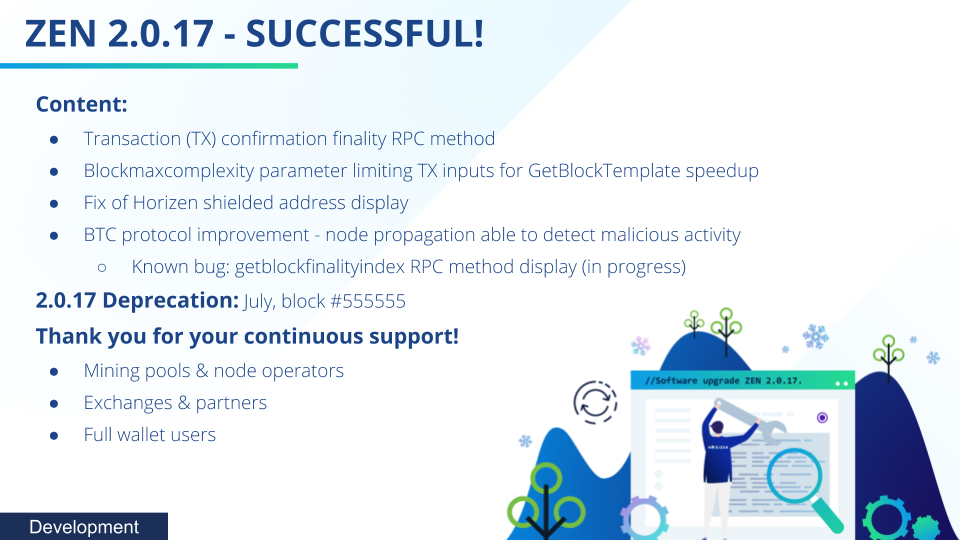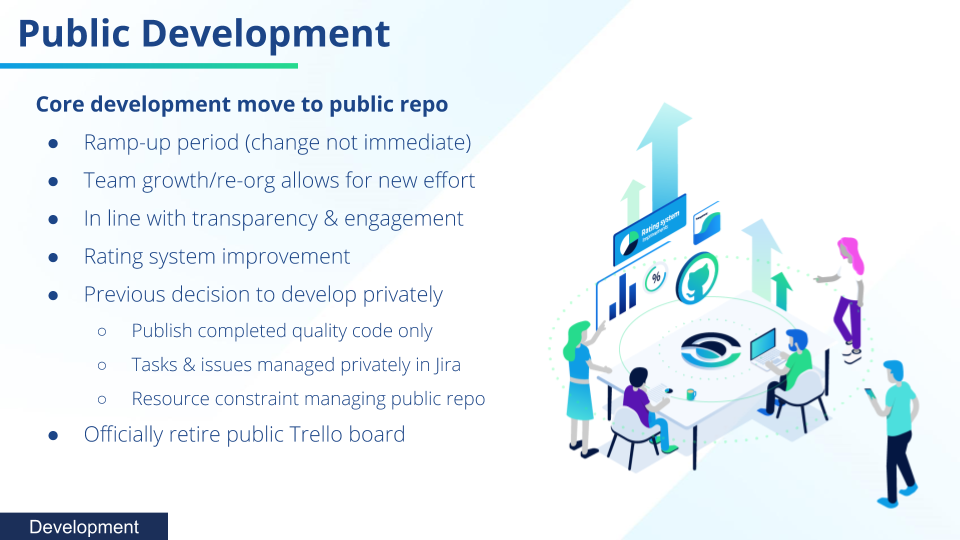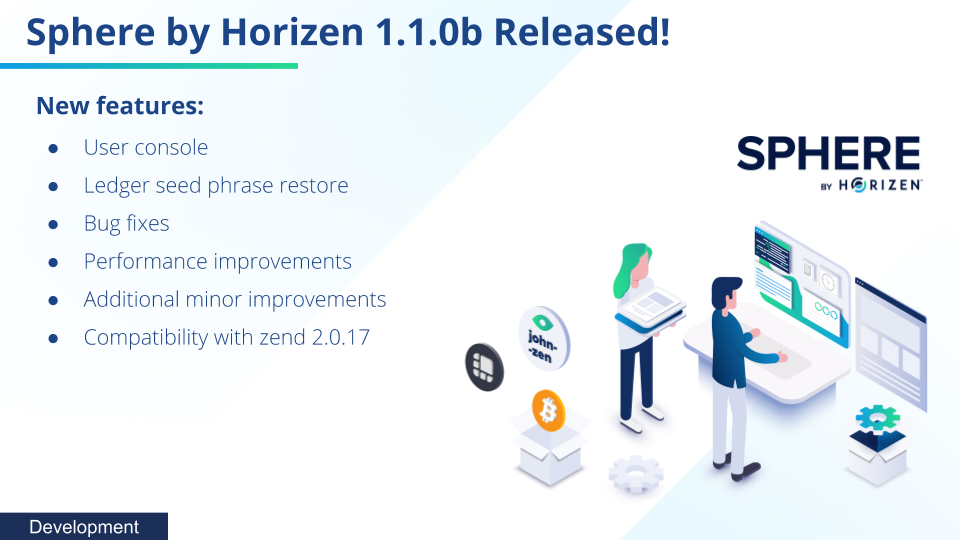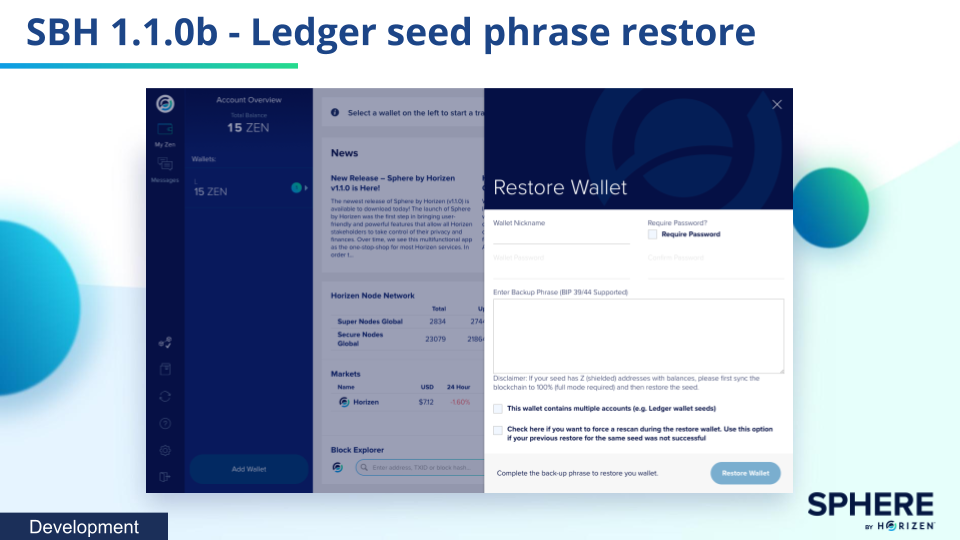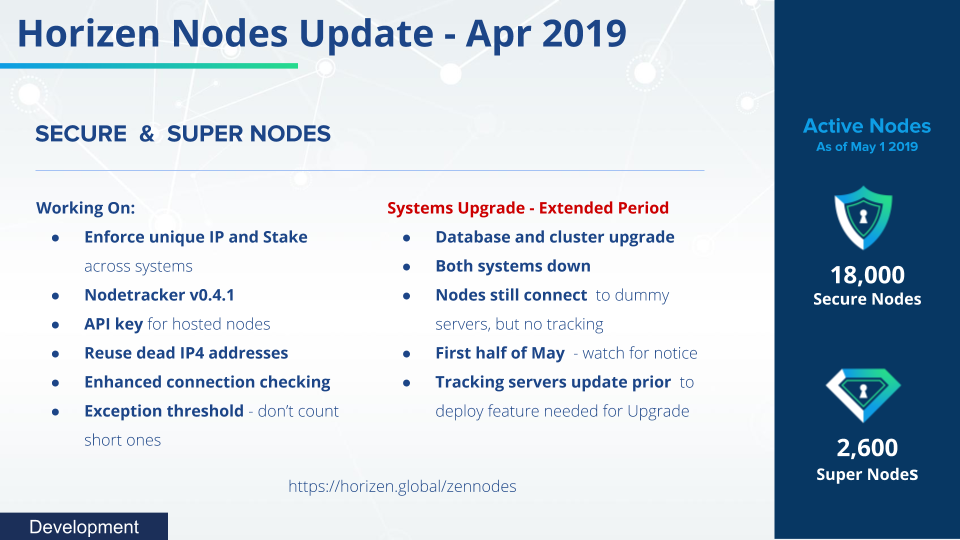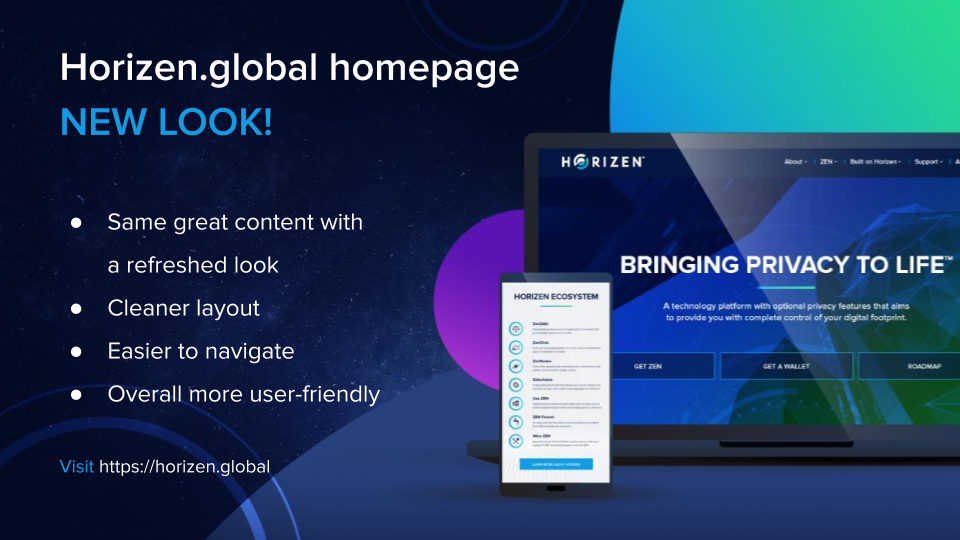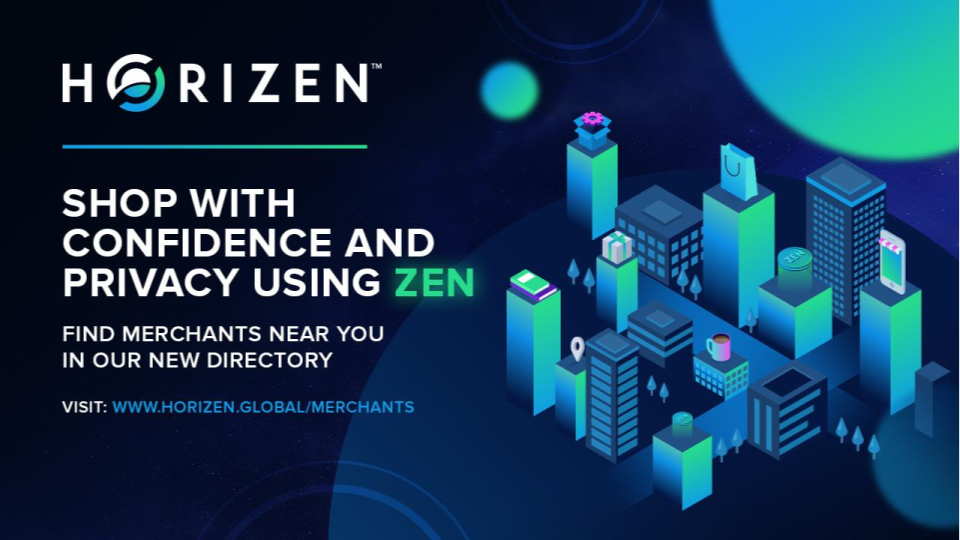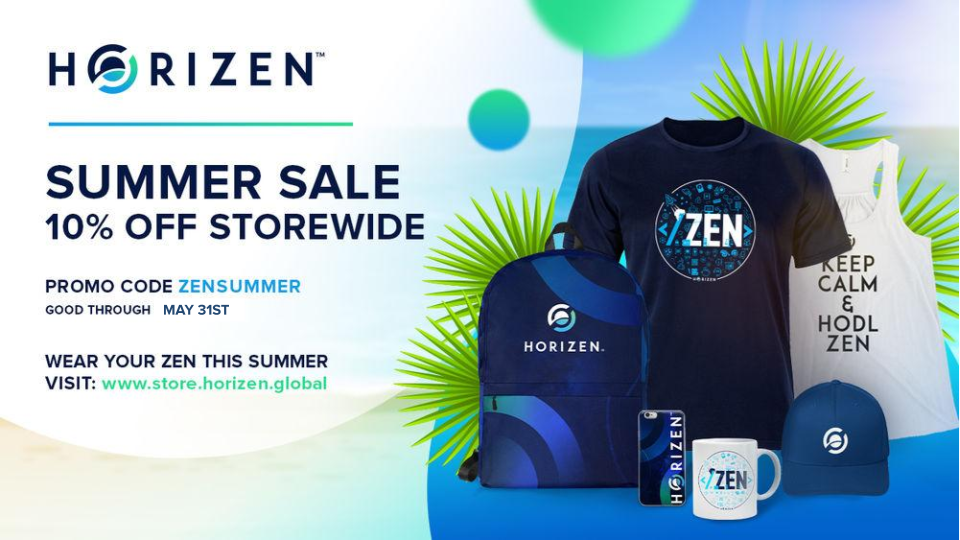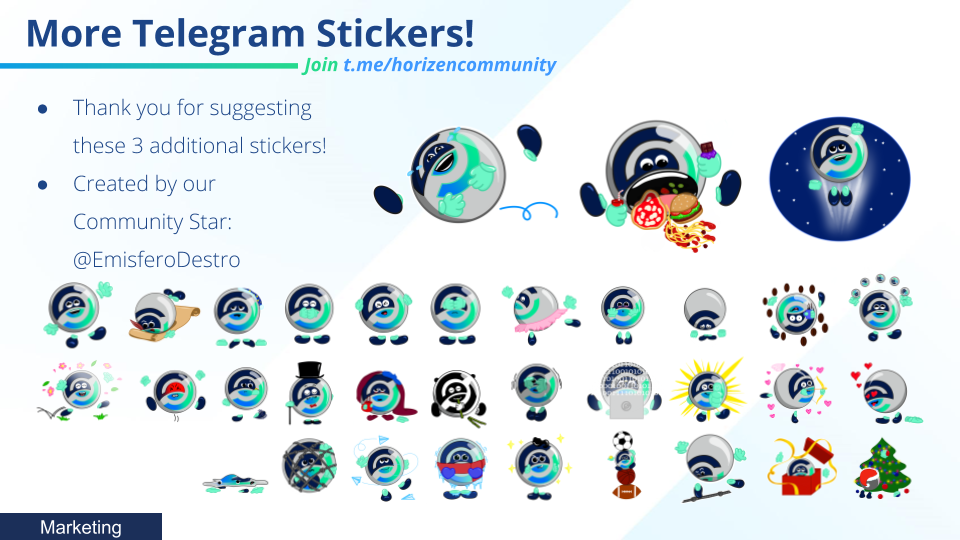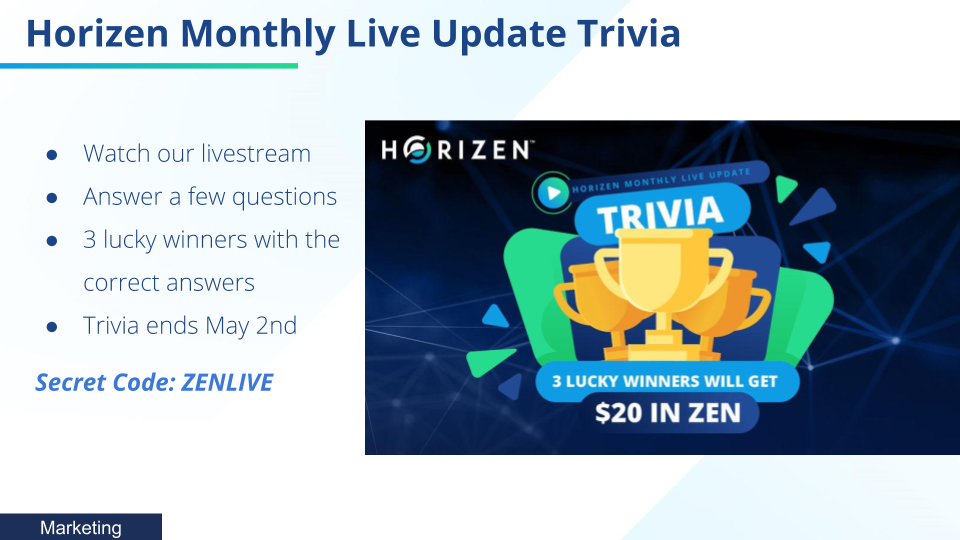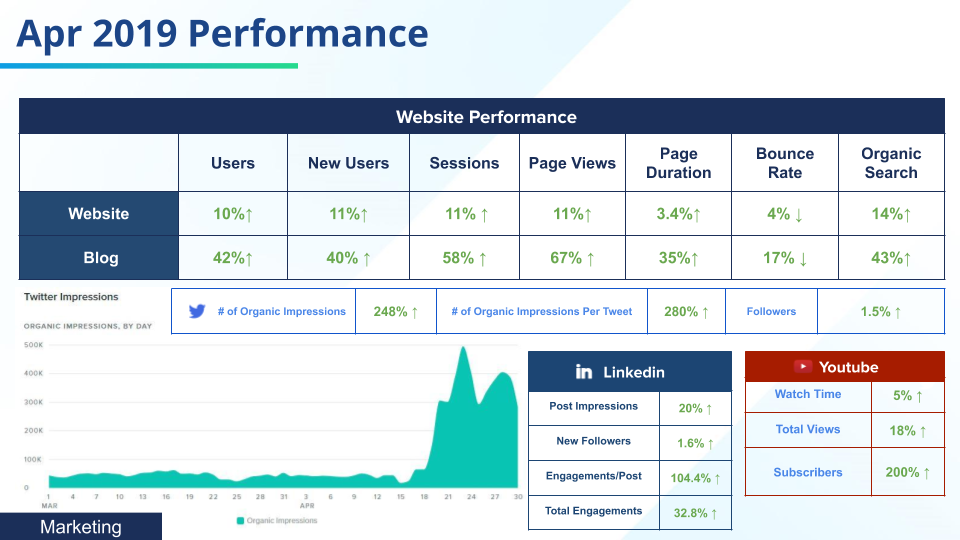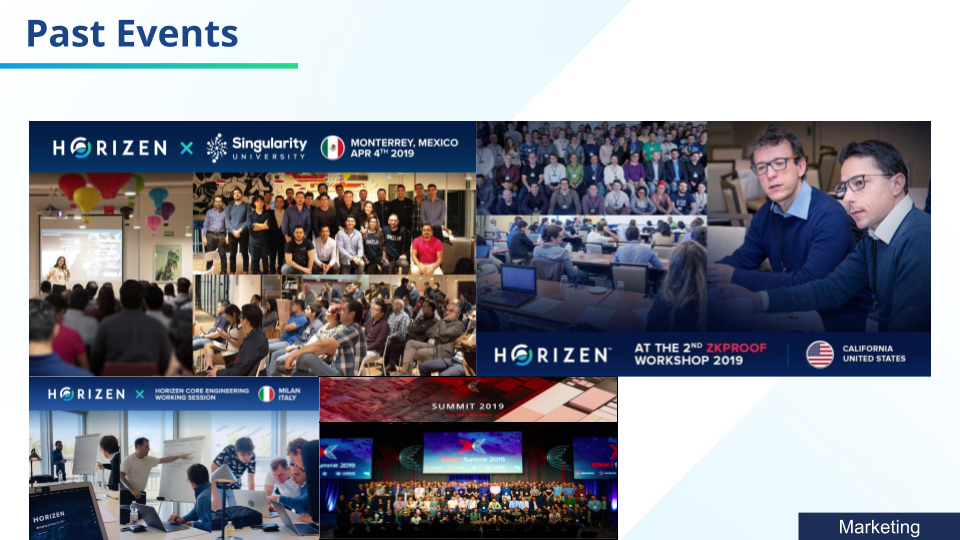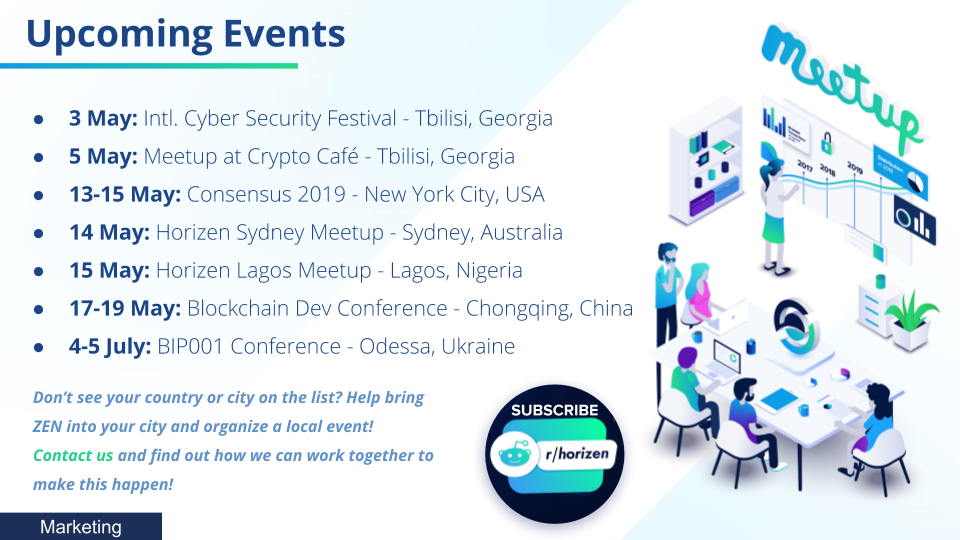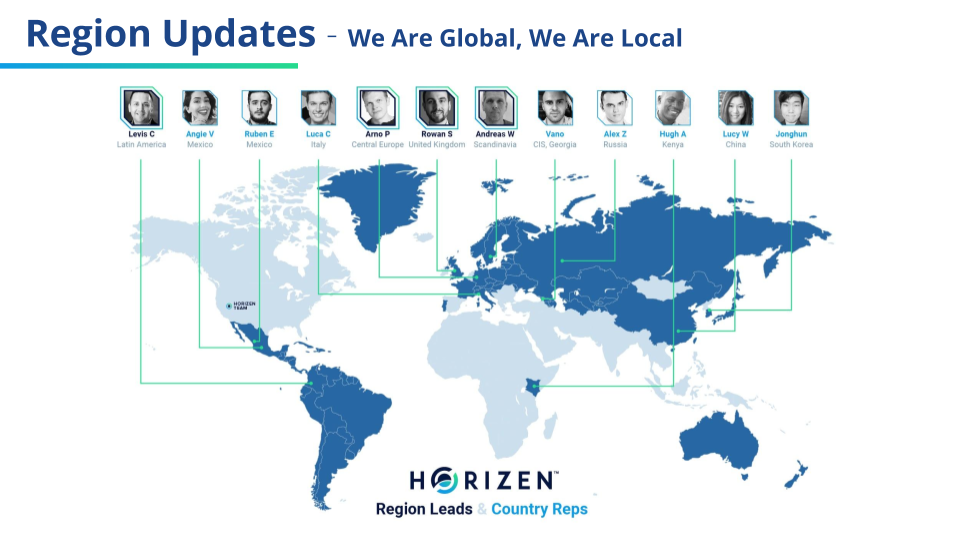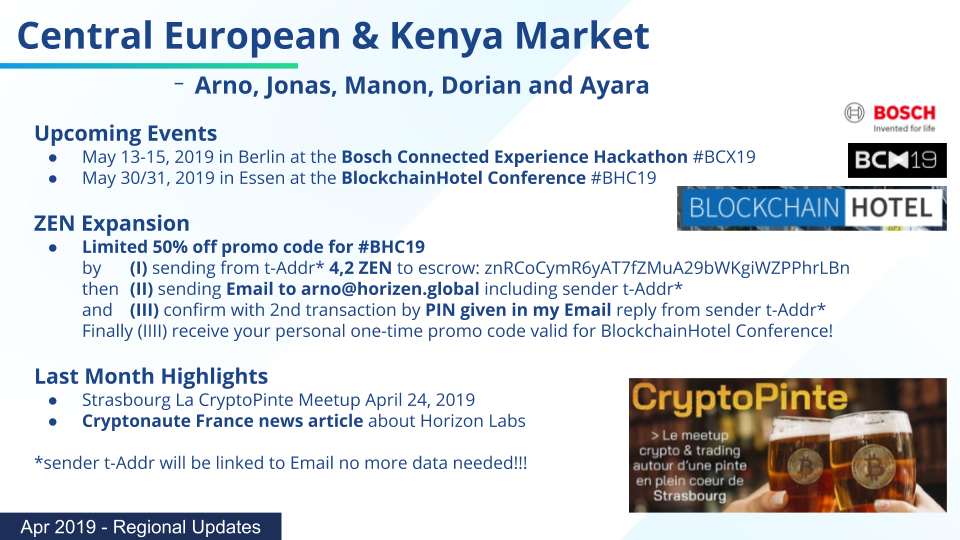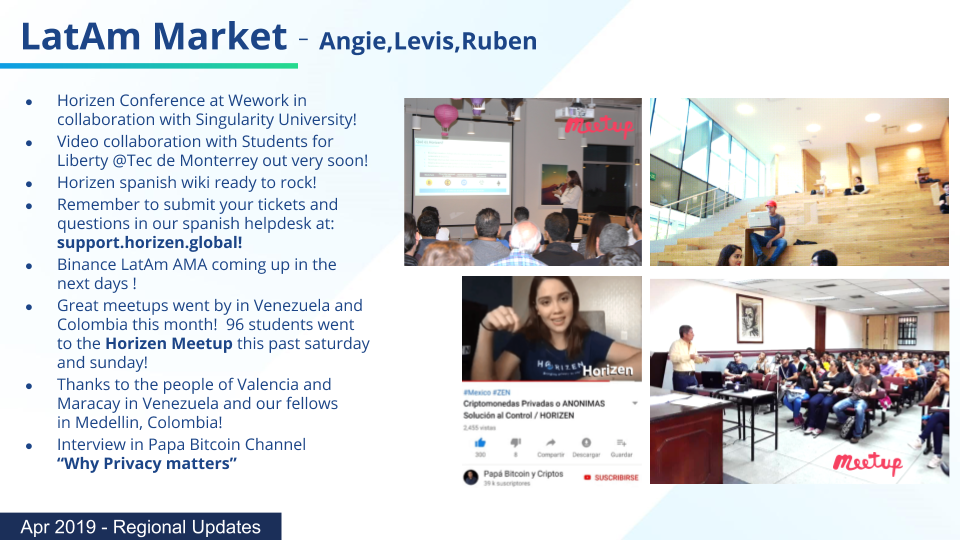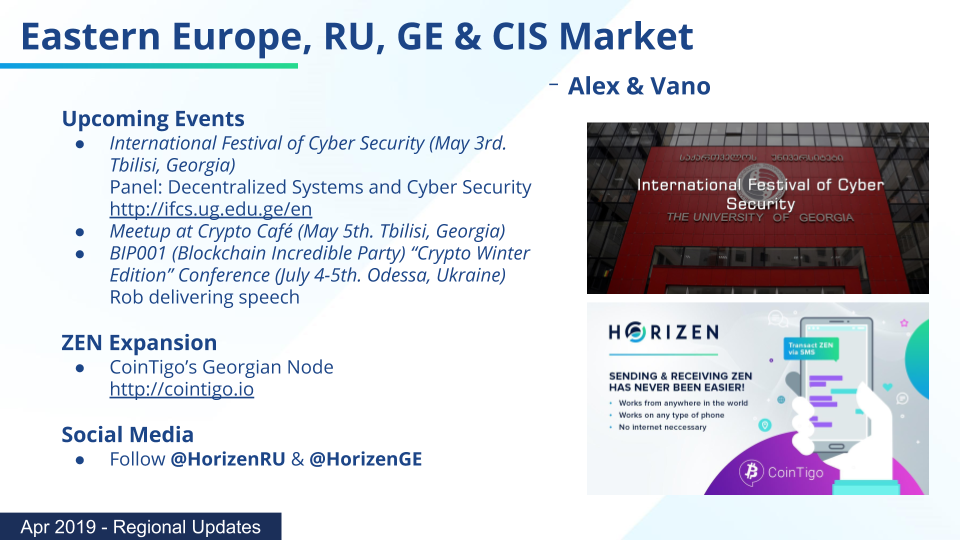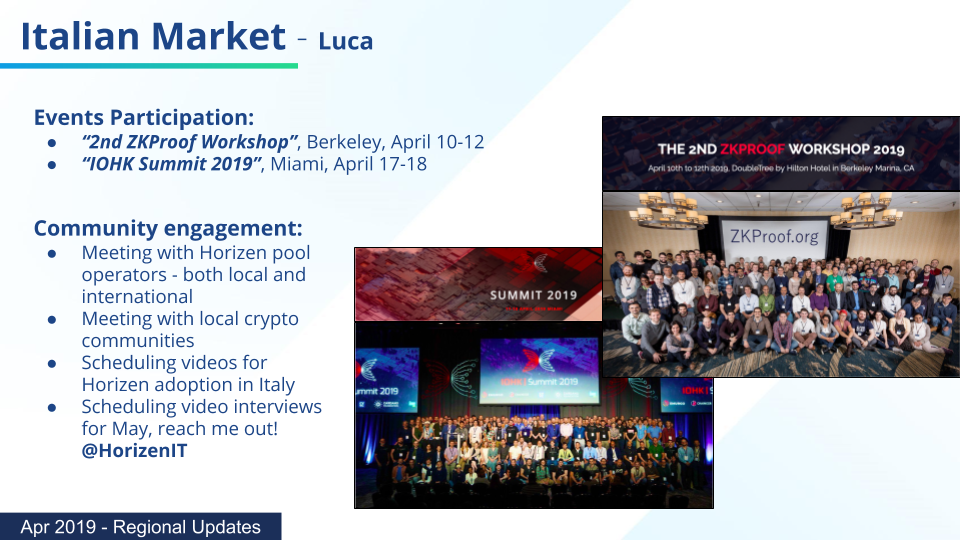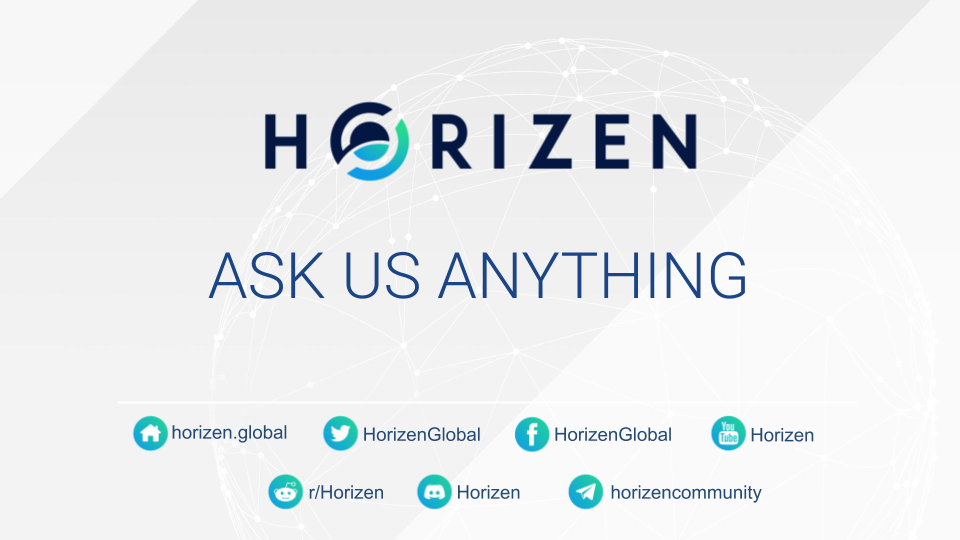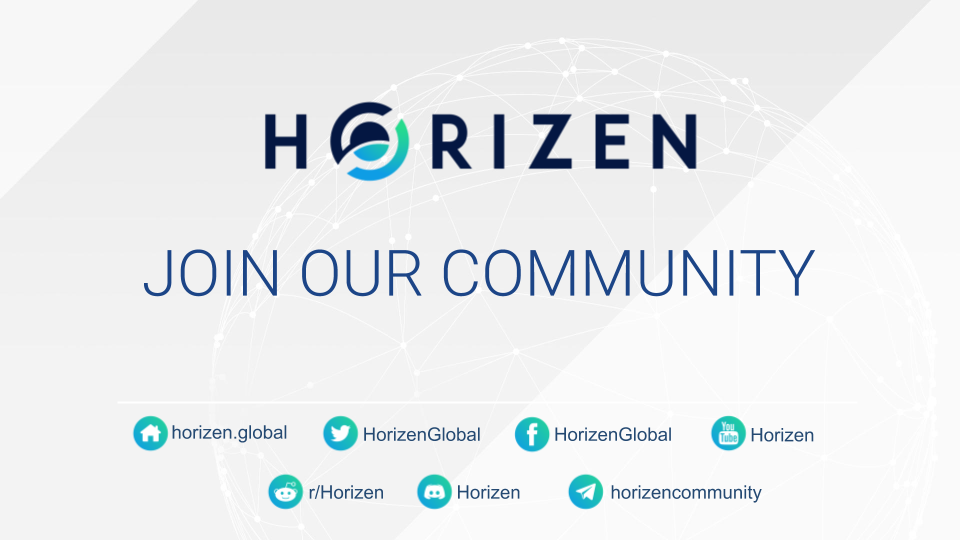 RESOURCES:
Horizen Website – https://www.horizen.io/
Horizen Blog – https://blog.horizen.io
Horizen Discord – https://www.horizen.io/invite/discord
Horizen Github – https://github.com/HorizenOfficial
Horizen Forum – https://www.reddit.com/r/Horizen/
Horizen Twitter – https://twitter.com/horizenglobal
Horizen Telegram – https://t.me/horizencommunityhttps://t.me/horizencommunity
Horizen on Bitcointalk – https://bitcointalk.org/index.php?top…
Horizen YouTube Channel – https://www.youtube.com/c/Horizen/
Horizen Facebook Page – https://www.facebook.com/horizenglobal
Horizen Blog on Medium – https://medium.com/horizen
Buy or Sell Horizen
Horizen on CoinMarketCap – https://coinmarketcap.com/currencies/horizen/