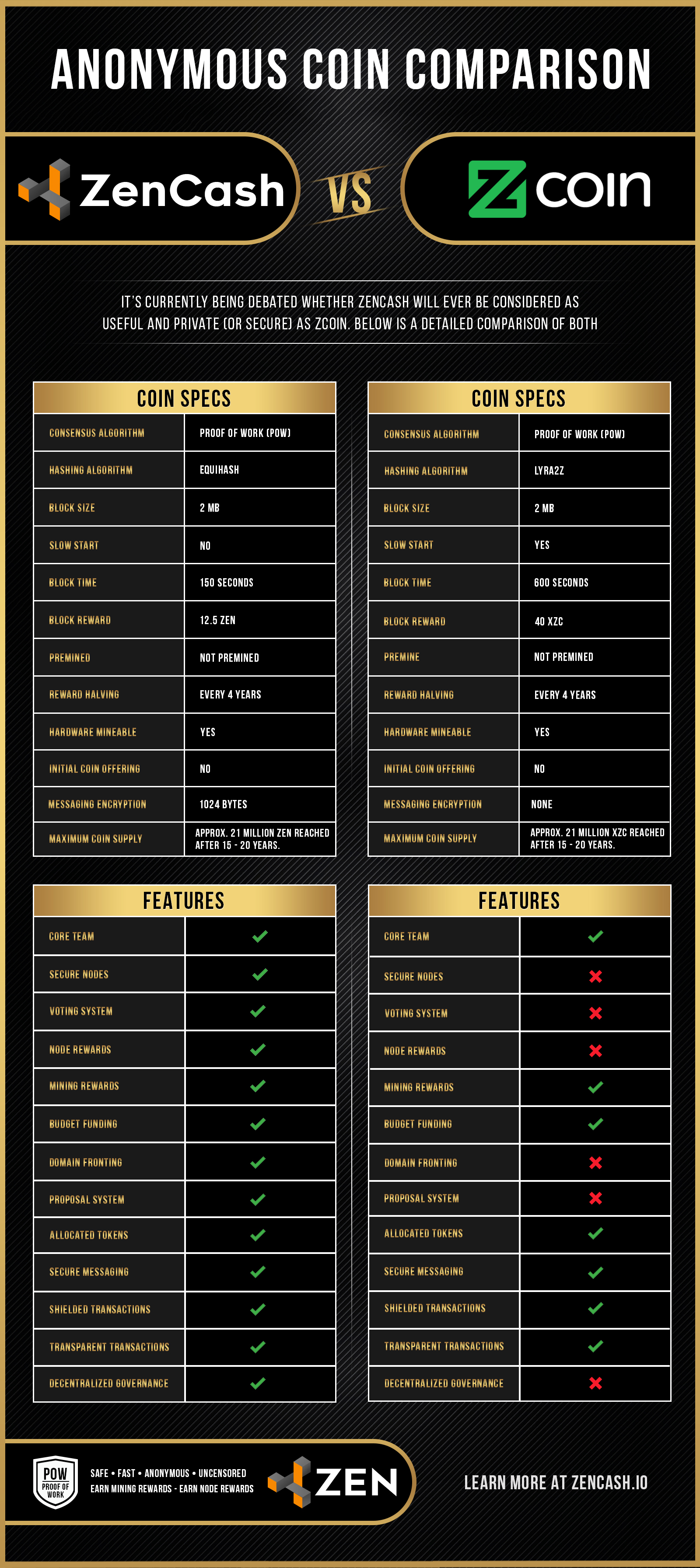 Zen is a system of products, services, and businesses built around an enabling technology stack employing zero-knowledge proofs and a core set of beliefs.
As a distributed blockchain system leveraging the latest censorship-evading techniques, fully encrypted communications, and a social and governance model designed for long term viability, Zen will contribute to the human right to privacy and provide the necessary networking infrastructure for people to securely collaborate within a borderless ecosystem.
The launch of ZenCash will take place on May 23rd at 7 PM EST in New York City to correspond with CoinDesk's Consensus event.
Subscribe to our mailing list to engage with the Zen Community and receive early bird perks. Stay tuned for our white paper; should be released any day now!
More Information
Find out more about ZenCash here:
ZenCash Website
ZenCash Blog
ZenCash Slack Invite
ZenCash Telegram
ZenCash on Bitcointalk
ZenCash YouTube Channel
ZenCash Facebook Page
ZenCash Wiki
ZenCash Blog on Medium
ZenCash on Twitter
ZenCash on Github