There's been so much going on behind the scenes with ZenCash that it's time we set up regular community meetings to keep everyone informed.
The plan is to start doing these every other week, the first one starting this Wednesday at 12:00 EDT. We'll be hosting the meeting on Discord and streaming live on YouTube.
Join our new Discord group to hop onto the conversation real-time, or view it on YouTube.
Hope to see you there!
Rob Viglione
Discord Invite: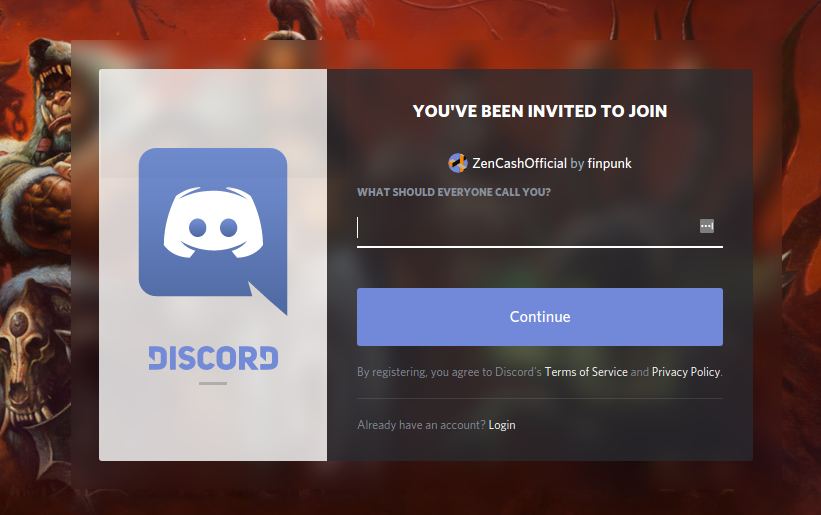 YouTube Replay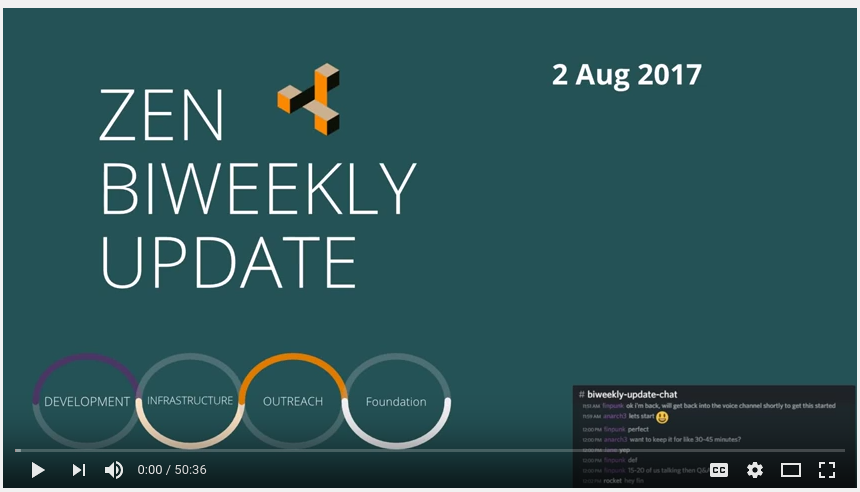 Reference:
ZenCash Website – https://www.horizen.io/
ZenCash Blog – https://blog.horizen.io
ZenCash Github – https://github.com/HorizenOfficial
ZenCash Forum – https://www.reddit.com/r/Horizen/
ZenCash Slack – https://www.horizen.io/invite/discord
ZenCash Twitter – @HorizenGlobal
ZenCash Telegram – https://t.me/horizencommunity
ZenCash on Bitcointalk – https://bitcointalk.org/index.php?topic=2047435.0
ZenCash YouTube Channel – https://www.youtube.com/horizen
ZenCash Facebook Page – https://www.facebook.com/horizenglobal
ZenCash Blog on Medium – https://medium.com/horizen
Buy or Sell ZenCash
ZenCash on CoinMarketCap – https://coinmarketcap.com/currencies/horizen/