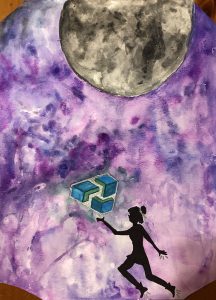 Here at ZenCash, we believe in our products, stand by our promises, and we're proud of our community. It's you who support, encourage, and constantly inspire the ZenCash team. You're our Zenspiration!
We had so much fun with our last Zen community contest – Fan Art Competition.  We are so impressed by the amount of creative talents within the Zen community, so we are throwing another contest! This time we're stepping it up a notch and including video!
What's your Zenspiration? How does ZenCash inspire you? Tell us your story and win some FREE $ZEN!  

ALL VOTES ARE IN & WE HAVE THE WINNERS!

1ST PLACE – ZenCash HQ
by Marius Snyders
Every great organization needs a home, preseting the ZenCash HQ! Architectual spaces inspired by the ZenCash Branding.
2ND PLACE – ZenCash Exploring the Future
by Robrecht Berg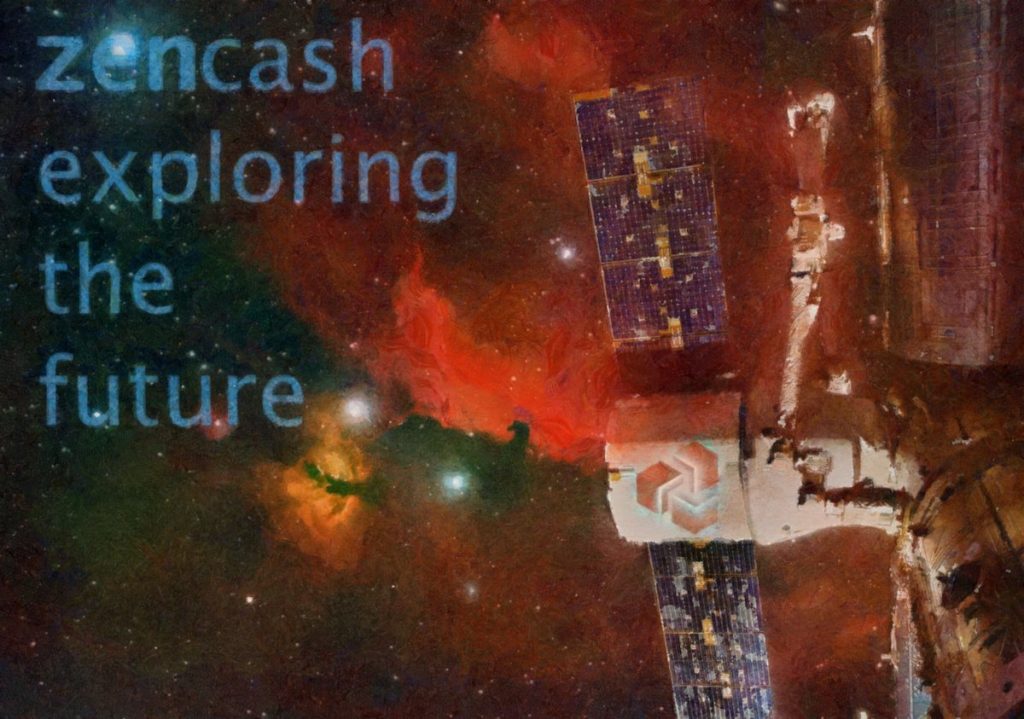 3RD PLACE – The Secure & Private Platform for Money, Messages, & Media
by Sidney Bout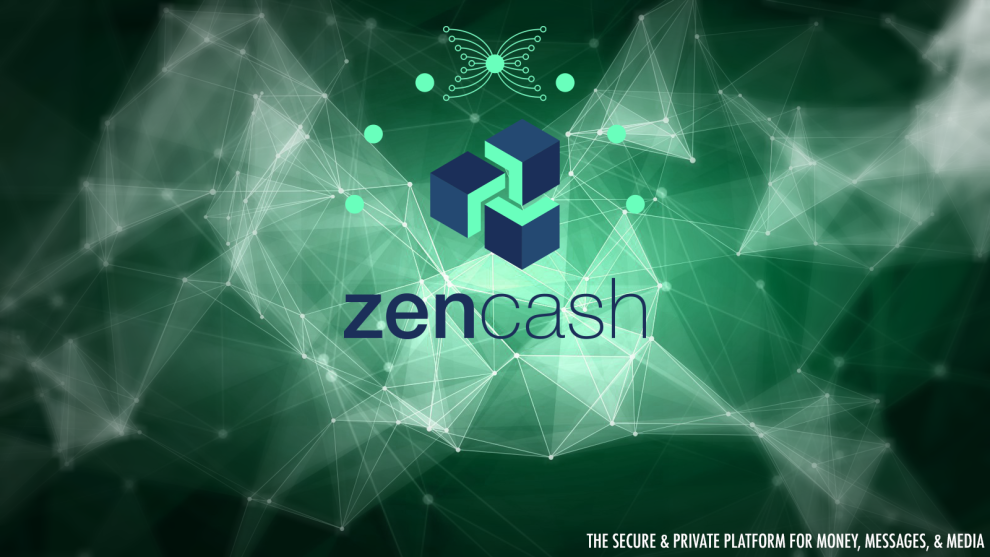 Prize :  1st place – 5 ZEN  |  2nd place – 3 ZEN  |  3rd place – 2 ZEN
Congratulations to the winners! And thank you everyone who participated in this community contest! We appreciate you and love your passion and creativity for Zen! 
---
Please check out the other contest entries, they are super cool too!

@zencashofficial #zenspiration pic.twitter.com/1g15k3d09j

— Camilo Lopez (@cyosel89) March 9, 2018
Zencash – my favorite cryptocurrency. @zencashofficial #zenspiration pic.twitter.com/RsI2YHk7Gm

— СryptoDarthVader (@Maksimgt7) March 14, 2018
Here are the entries from our Discord community

---
Boring-but-necessary Terms
You retain all rights to your work. By submitting your work here, you grant ZenCash, ZenCash Sponsors and Partners the right to display and/or to provide exposure to your photos and/or videos including, without limitation, when your photos/videos are selected as winners of this contest, (i) to be displayed on ZenCash's Website, (ii) to be displayed and used in connection with marketing, promotion and/or advertising of ZenCash on ZenCash's Website, any other website, in social media and/or in any other form of media including publications, periodicals, communications, still images, video and/or television. All used photos/videos are credited to the creator.