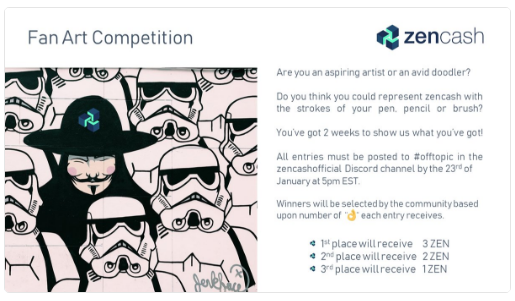 This competition has ended. Don't be sad, there will be more! Please stay tuned for the next one!
This is a selection of fan art from the Fan Art Competition that was held in the ZenCash Discord channel.  If you are still not a member on our Discord community, please join now so you won't miss the next fun event as well as chances to win some free $ZEN!
Now let's take a moment of appreciate some pretty awesome art from our community of many talents!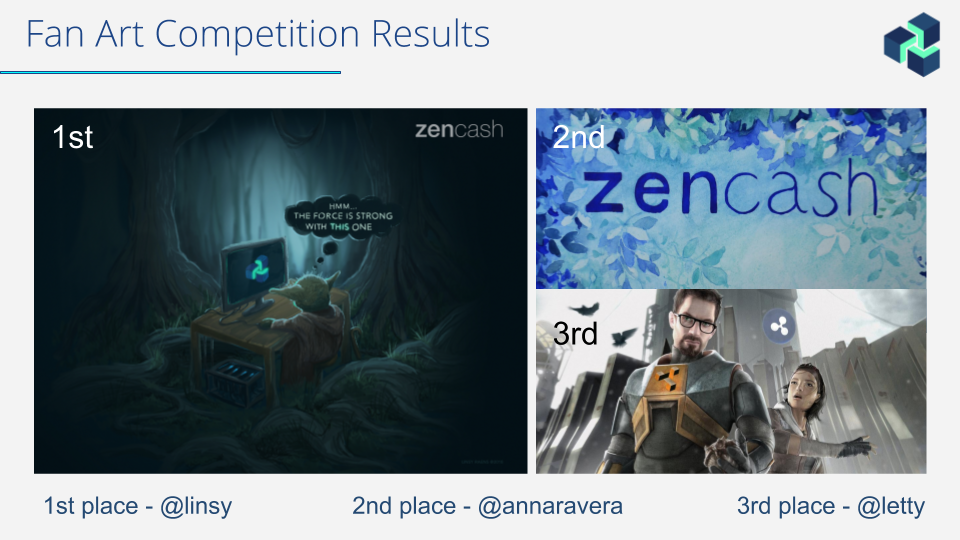 Check out other Zen community contests: