The Horizen and Horizen Labs teams were at the Paris NFT Day as well as Paris Blockchain Week Summit 2022!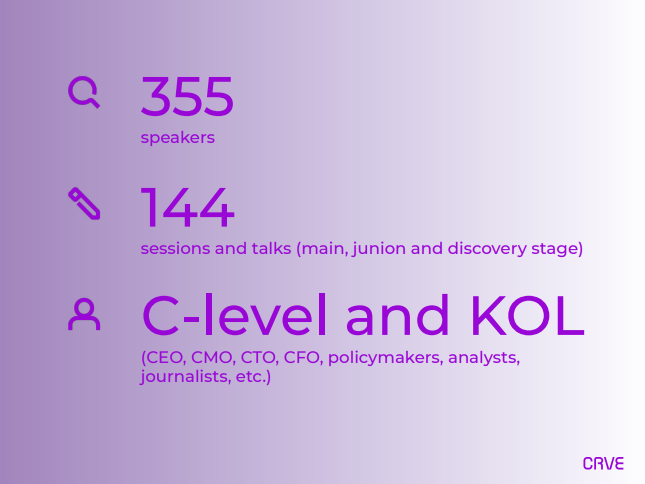 Our booth was packed during all three days of the event. We talked to event guests about the upcoming tokenization platform and the EVM sidechain, our blockchain infrastructure and sidechain capabilities, as well as how zero knowledge will play a role in the future of Horizen.
Horizen Labs' COO, Liat Aaronson spoke on several panels about NFTs and blockchain technology.
Add our future events to your calendar: Google Calendar, iCal (non-google app access)