Horizen EON is our first public proof-of-stake sidechain and a fully EVM-compatible smart contracting platform that allows developers to efficiently build and deploy dapps on Horizen, while fully benefiting from the Ethereum ecosystem. 
We are excited to announce that EON is now live on the Yuma public testnet and is accessible to everyone! 
Why Should We be Excited About EON?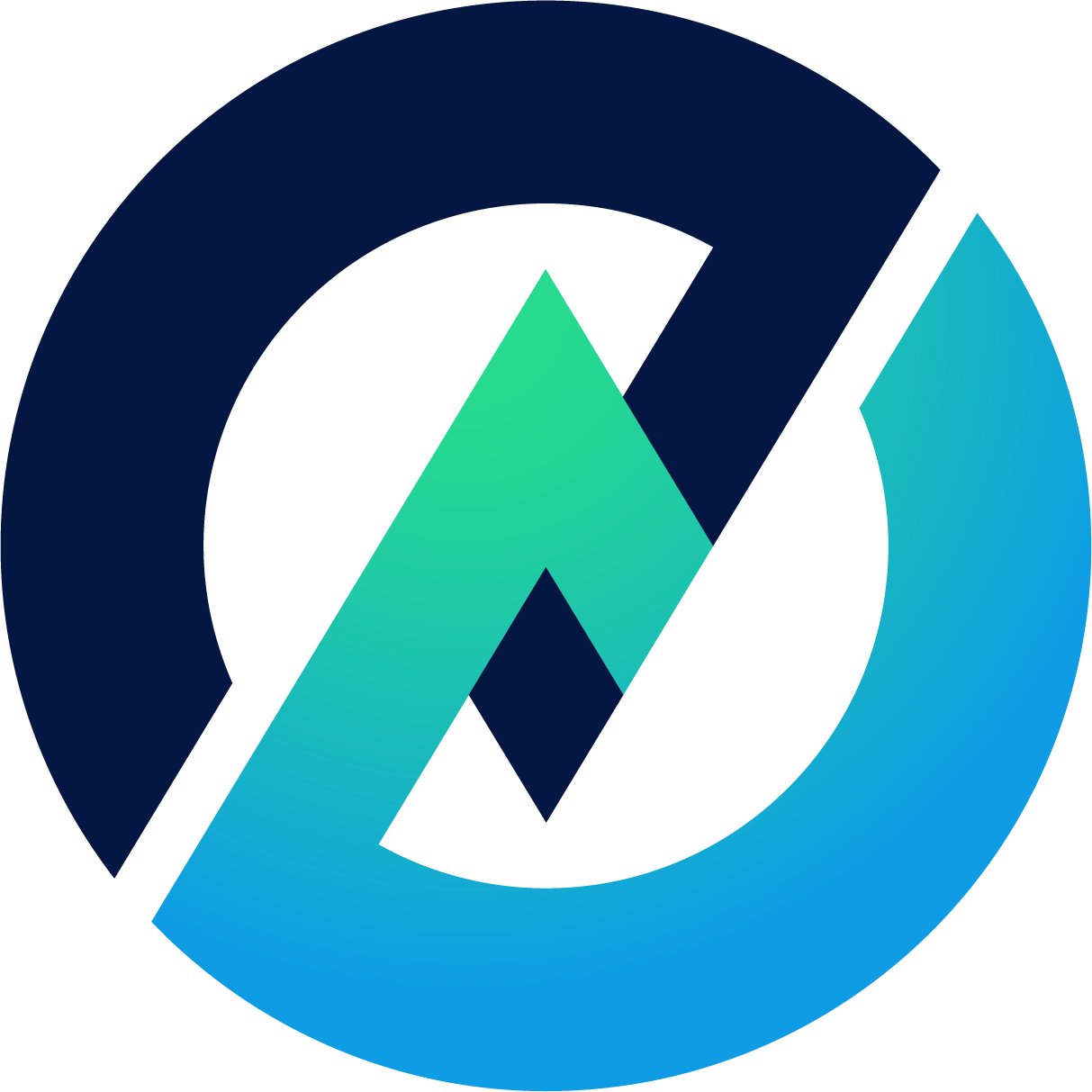 EON (Ethereum Open Network) is opening up the Horizen ecosystem to more developers than ever before!
Ethereum has the largest and most diverse public blockchain ecosystem. This makes Ethereum Virtual Machine (EVM) compatibility one of the key ingredients for other blockchains to build a successful ecosystem. This includes Horizen.
By harnessing the power of the Ethereum ecosystem, we will be able to:
Welcome the Ethereum developer community into the Horizen ecosystem to build products  

Leverage the existing Ethereum DeFi infrastructure to fast grow the Horizen ecosystem

Build a more interconnected ecosystem 
About Yuma Testnet
Yuma Testnet is a temporary public testing environment for EON.
This is a big milestone before launching EON to the permanent public testnet, Gobi.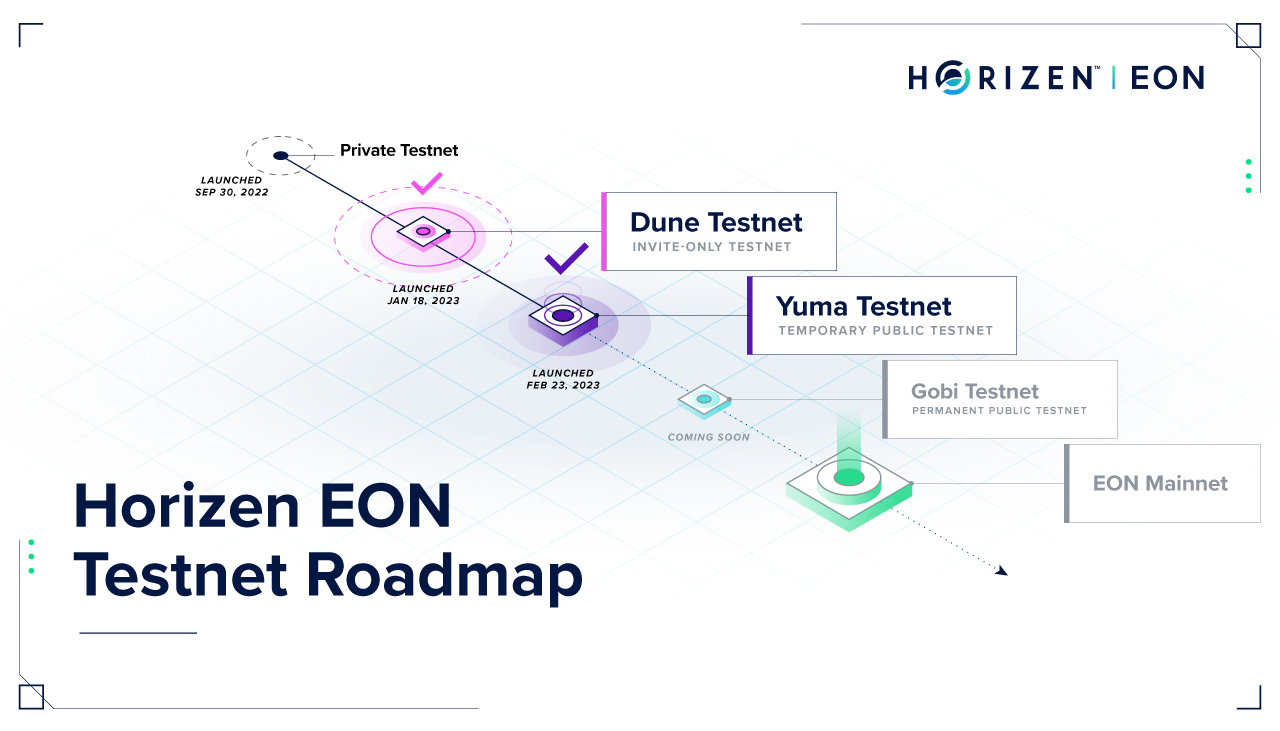 Yuma Testnet is public and accessible for anyone to test and try out. It comes with a set of easy-to-use developer and end-user tools:
Yuma vs Dune - What's New?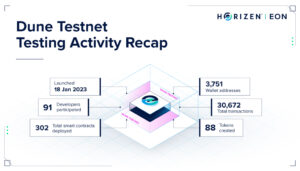 EON has been running on our pre-alpha and invite-only Dune Testnet for the past month and welcomed a small group of 90+ community developers to test the platform. We are thrilled to see the amount of activity that has happened on Dune testnet since the January launch: 302 smart contracts were deployed, 88 tokens and 3,751 wallet addresses were created, and over 30k transactions were made. 
We want to thank the Dune testers for all the valuable feedback! Our product team was able to implement a lot of the feedback in the Yuma release. 
The Yuma version has some major capabilities and improvements added to the platform!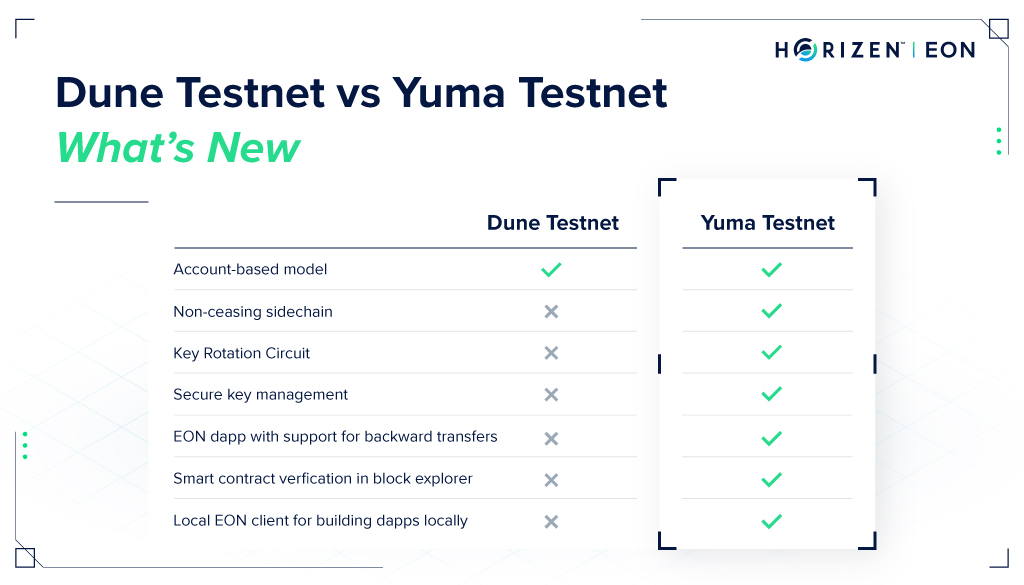 The Horizen mainchain verifies each sidechain and ensures its integrity.

 Traditional sidechains have a limited time to communicate with the mainchain in order to be verified.

When a traditional sidechain has failed the verification, it will be registered as "ceased" and no longer able to communicate with the mainchain. Non-ceasing sidechains don't have this constraint. They don't have a fixed epoch size and can always communicate with the mainchain.   
A security feature to give to validators (guardians of the EON sidechain) the possibility to change their signing key, or pass their status of validator to someone else. This gives a higher level of security and improved decentralization over time.
Also known as secure enclave which is the ability to sign transactions and certificates using keys that are not stored locally, that are instead in a separate trusted execution environment (TEE).
Local EON client for building dapps locally 

Developers are now able to develop, test and run their dapps locally before deploying on chain. This can improve the dapp development process by allowing developers to test and iterate more quickly. Instructions can be found on the EON documentation.
Important information for Dune testers:  Smart contracts previously deployed on Dune Testnet have to be redeployed on Yuma. 
Build your new dapps, deploy your existing Ethereum-based smart contracts, launch ERC-20 tokens, experiment, and try things out on Yuma to prepare your next moves when EON is on permanent public testnet and mainnet! 
We will be launching a hackathon, bug bounty program and developer grant program in the next phase. Building on Yuma now will get you a jumpstart!  
Head to the EON documentation for step-by-step guides and join the #eon developer community on our Discord for support and discussion with other community developers. 
Start Building on Yuma Now
Important Information for Yuma Developers:  Since Yuma is a temporary testnet;, smart contracts deployed on Yuma will have to be redeployed on Gobi. Backward transfer transactions won't be reflected in the Sphere wallet. However, they can be viewed on the Yuma block explorer and the Horizen mainchain block explorer.
Need help getting started? Join Horizen Discord for developer support and chatting with other community developers. 
Learn more about EVM