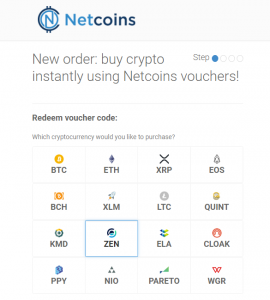 One of the goals at Horizen is to relentlessly increase the usability of our currency through partnerships and integrations. We're very proud to announce that we've partnered with Netcoins, a company that makes the purchase and sale of ZEN accessible to the mass consumer.
Through Netcoins, users can now buy ZEN via more than 21,000 retail locations across Australia, Europe, and Canada as well as Over-The-Counter (OTC) Private Brokerage Services.
ZEN is now available for immediate purchase.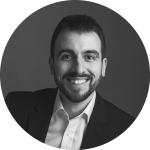 Rowan Stone, our director of BD, stated that
Netcoins is a global network and its extensive reach makes it easier for consumers around the world to purchase ZEN.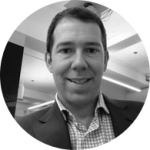 Mark Binns, Netcoins CEO, was also excited about our partnership, saying
We love the community, team, and vision behind Horizen, and are excited to help make ZEN more accessible and easily purchasable across the world.
How to buy ZEN using Netcoins
Currently, there are two ways to buy ZEN using Netcoins, soon there will be a third method.

1.
OTC Desk
For big orders only (usually min $1K), but Netcoins makes exceptions for the first few weeks following the launch.
Accessible online, via email and over the phone. Customers can purchase by emailing OTC@nullgoNetcoins.com or calling Netcoins at 1-844-515-2646.
2.
Flexepin
ZEN users can now walk into retail locations worldwide to purchase Flexepin and then redeem it for your ZEN online at Netcoins. At these retail locations, ZEN users must ask to purchase a Flexepin voucher (not ZEN).
Steps to purchase ZEN via Flexepin:
1. Find a Flexepin store
2. Go to cashier and ask to purchase a Flexepin voucher
3. Go to www.goNetcoins.com/redeem
4. Redeem voucher through Flexepin
5. Select ZEN as the cryptocurrency you would like to purchase
6. Enter Flexepin voucher code
7. Enter your information & complete the order process
8. ZEN is sent to your wallet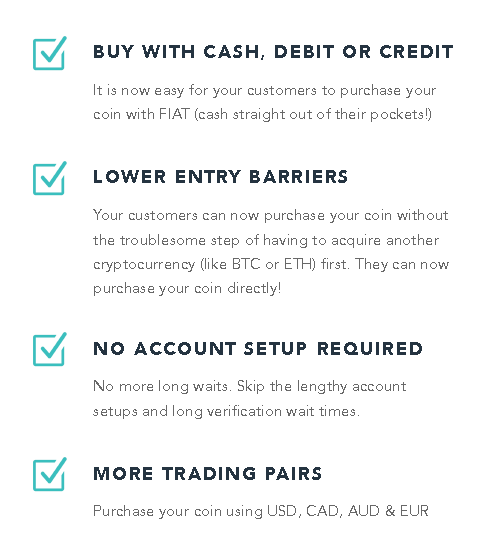 Our business development team has many more exciting integrations in the pipeline, and we announce and summarize new partnerships, along with other important project updates, during our biweekly live report on Youtube. Our bi-weekly presentations are held every other Wednesday at 1pm EST and you can tune in here: http://youtube.com/c/Horizen/live
We welcome new partnerships and integrations that will help mass adoption and utility of cryptocurrency and blockchain technology. Our Business Development team is always happy to connect with anyone that share the same value. Please get in touch with us at info@nullhorizen.io