Accelerating the development of innovative products and use cases on Horizen's new EVM-compatible smart contracting platform, EON.
We are excited to announce our partnership with Buidlbox, a comprehensive hackathon platform, to empower web3 builders and developers, within our new and fast-growing EVM-compatible ecosystem, EON (Ethereum Open Network). 
This partnership comes alongside the testnet launch of Horizen EON. EON is designed to bring EVM compatibility to the Horizen ecosystem, on top of its powerful cross-chain protocol and horizontal scaling solution, Zendoo, providing solidity developers the ability to deploy custom logic to the blockchain and continuous innovation without changing the protocol. As EON is opening up the Horizen ecosystem to more efficient development and usage of a wider range of dApps and services than ever before, it is the top priority in our EON mission to accelerate web3 community innovation and development that will ultimately drive the industry forward. 
Buidlbox, with its extensive experience in organizing and launching virtual and in-person hackathons on the Gitcoin platform, will provide all the necessary tools to help turn innovative ideas into reality within the Horizen ecosystem. We will collaborate in launching hackathons and encouraging web3 developers, creatives, and solution providers from all verticals to join the mission of creating a permissionless, interoperable, and customizable blockchain ecosystem.
The first hackathon is expected to be launched around mid year with over $350,000 in prizes. Join the Horizen Guidl on Buidlbox.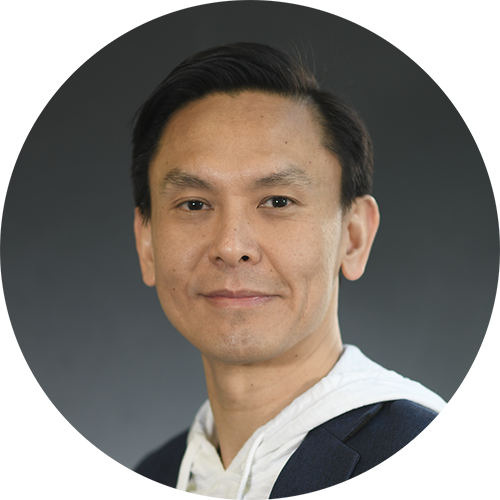 "The launch of EON and partnership with Buidlbox is an invitation for the broader web3 developer community to explore the vast possibilities that Horizen offers. As we enter the final testnet phase, we're eager to harness not just the existing Ethereum DeFi infrastructure but also connect it with the dynamic and interconnected Horizen ecosystem." 
Zain Cheng, CTO of Horizen Labs
"We are thrilled to partner with Horizen on this exciting initiative to foster innovation and growth in the web3 space. Buidlbox is designed to empower builders with all the necessary tools and resources to turn innovative ideas into reality, and we are excited for Horizen to leverage our platform to support the expansion of their ecosystem." 
Morten Pedersen, General Manager at Buidlbox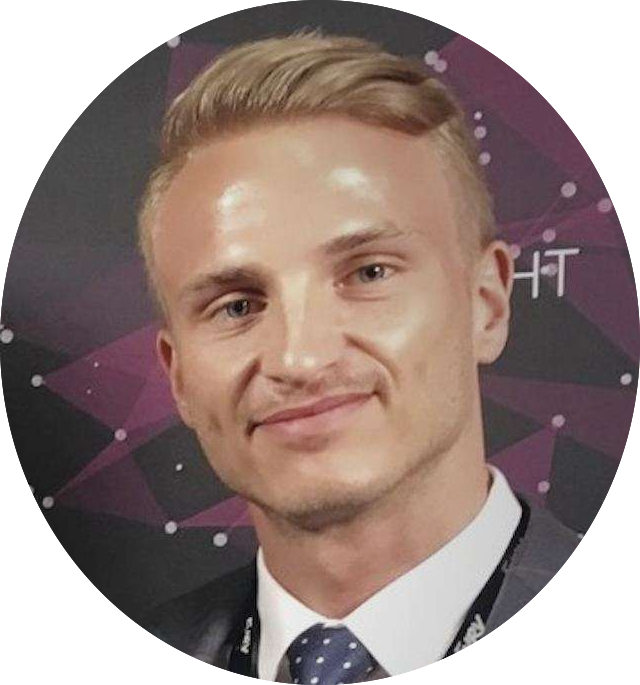 The newly launched EON public testnet, Gobi, is supported by a network of products, integrations, and tools that ensures rich capability and user-friendliness for EON developers and end users starting on day one. With the partnership between Horizen and Buidlbox, the EON ecosystem is expected to welcome a wealth of dApps and services in the coming months. By leveraging Buidlbox's expertise in organizing hackathons and offering a wide range of tools and resources, Horizen aims to foster growth and innovation in the EON ecosystem.
About Buidlbox
Buidlbox is a comprehensive hackathon platform that aims to empower builders and guilds with everything they need to gain new skills, earn prizes, grow communities, and build a better ecosystem together. The end-to-end platform offers a range of powerful tools and resources for developers and entrepreneurs looking to create decentralized applications (dApps) and blockchain-based projects. Buidlbox also enables teams to launch their own hackathons from start to finish, engage with their builder community, and track performance metrics. Since 2019, the Buidlbox team has organized and launched hundreds of virtual and in-person hackathons on the Gitcoin platform, gaining knowledge and expertise in helping ecosystems grow. With this experience, Buidlbox aims to provide all the necessary tools to help turn blockchain ideas into reality.
About Horizen 
Horizen is a layer 0 public blockchain that enables the zero-knowledge network of blockchains powered by the largest node system and a massively scalable cross-chain protocol, Zendoo. Horizen offers tools for developers to custom-build private or public blockchains and dApps with a level of flexibility unmatched by others. Horizen is EVM-compatible through its sidechain EON. By building on Horizen, developers have the freedom to fully customize their blockchains including consensus, speed, privacy, and crypto-economies. Blockchains built on Horizen produce massive throughput without compromising decentralization.