We are excited to announce that you can now spend Test Zenny. There are also new ways to obtain more!!
 With your TZNY you can trade it in for different items including Horizen swag and special access to our future TZNY special Discord channel! 
What Can I Redeem My TZNY For? 
Free Shipping at the

ZenSwag Store

| 1,000 TZNY 

Horizen Sticker Pack | 3,000 TZNY 

Horizen Tshirt | 6,000 TZNY 

Horizen Hat | 8,000 TZNY

Horizen Hoodie 12,000 TZNY
TZNY must be redeemed before June 15, 2022. You may only redeem one of each item per address. 
How to Redeem Your TZNY for Items
To redeem your TZNY: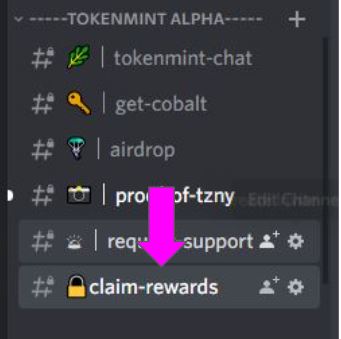 Open a ticket to begin the process of redeeming your tokens!

How To Earn More TZNY
Complete these special tasks

to enter to win TZNY!

Discord Invite Competition (Coming soon!)

Provide helpful feedback about the Cobalt wallet 
Be sure to follow us on Twitter, Telegram, and Discord for more opportunities to obtain TZNY and ways to redeem your code.