TokenMint will make tokenization streamlined and accessible to the masses.
TokenMint is a platform that allows anyone to easily and quickly create a token with custom tokenomics. No programming knowledge is needed for creating a token using TokenMint. 
Important Note: TokenMint is currently in Alpha phase 1 stage with limited functionalities, but our team is working hard on delivering a wider range of features and making the platform more secure, more flexible, and even easier to use.  Meanwhile, we have a couple tools of TokenMint already available for you to play with!

NOTE: Do not send ZEN to your Cobalt Address. Sending ZEN to Cobalt on testnet can result in a loss of funds.     
Cobalt Wallet
Cobalt is a web extension wallet that is one of the three key components of TokenMint:
In this Alpha phase 1 release, Cobalt is able to send and receive testnet tokens created on TokenMint. In the upcoming phase 2 release of TokenMint, we will release our token generator, and Cobalt will be able to mint new tokens, and manage and transact tokens created on TokenMint. 
Cobalt is now live on public testnet and we are calling out to everyone to download and test it. We will airdrop Test
ZENNY (TZNY)
to anyone who would like to test Cobalt. Airdrop entry ends on May 9th at 11:59pm EST.  Testers will also be able to earn a special "
Test Pilot
" badge on our Discord for access to exclusive testing activities and earn extra rewards!


How to Get the TZNY Airdrop
First 3 rounds of airdrops ended. We will announce more opportunities to claim free TZNY soon.
But first you need to install Cobalt wallet. Follow these simple steps:
Add the Cobalt wallet extension for Brave or Chrome. 
Open Cobalt and follow in-app instructions to create an account and wallet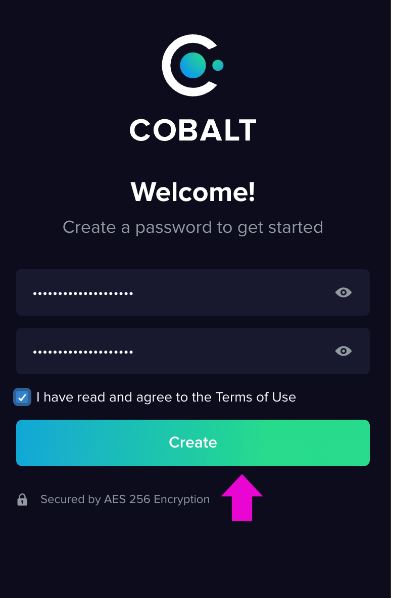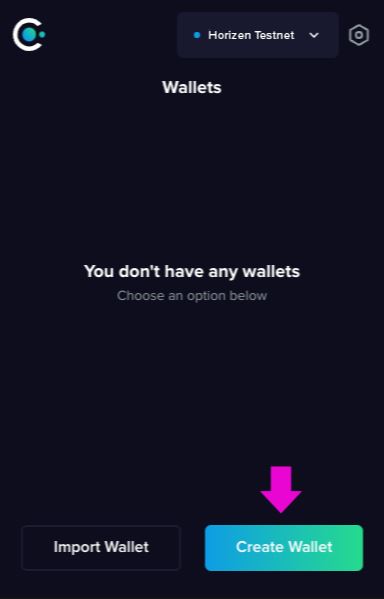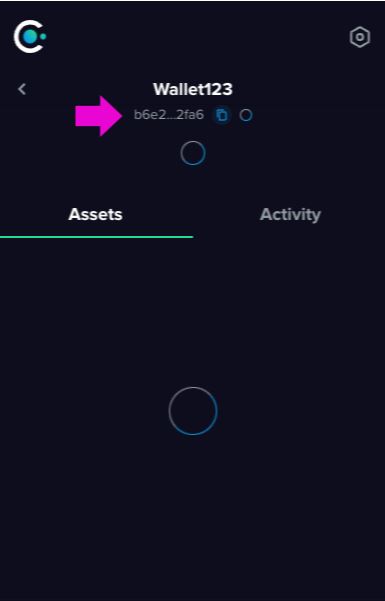 Once you have received your TZNY, the balance will appear in your Cobalt wallet, and you can view the transaction on TokenMint Block Explorer!


Earn Your Test Pilot Badge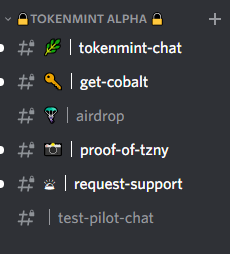 Test Pilot is a special role in our Discord that gets you exclusive access to future testing activities and opportunities to earn extra rewards! After you receive your TZNY airdrop, you can begin the process of becoming a Test Pilot!
How to claim your Test Pilot badge
Complete this form to request TZNY 

You must submit your Cobalt wallet address, not your ZEN address

Receive your TZNY 

Share the TXID of your TZNY on the #proof-of-tzny
Once you complete these three steps, the team will assign you the special Test Pilot role and you will receive your special Discord badge!
What's Next
The token generator is coming soon! The token generator is the application on the TokenMint platform that allows anyone to create their own token, easily and quickly! More testing activities will become available once the token generator is live on testnet. Stay tuned!   
TokenMint and all its tools are still in Alpha version. We are still working to make it more user-friendly, secure, as well as to add much more functionality and unique features including NFTs. 
FAQ
What blockchain does TokenMint run on?
TokenMint is a sidechain that runs on the Horizen public blockchain. 
How do I get support if I need help?
Have questions or need help getting started? Find the community in the TokenMint Alpha section in our Discord to get the assistance you need. 

Can I use my ZEN address to receive TZNY?

No you must use your Cobalt wallet address. 

Can I send ZEN to Cobalt wallet?

No, because Cobalt is currently on Testnet, you cannot send ZEN from your wallet to Cobalt. You can only send Test ZEN from THIS version of Sphere by Horizen at this time. Attempting to send ZEN from your mainnet wallet addresses can result in a loss of funds. 
Official Links: 
Follow us on Twitter and Discord to stay up to date on the latest TokenMint and Horizen news.