Q1 was a quarter full of growth and exciting new milestones for the Horizen ecosystem, including the launch of our EVM-compatible sidechain EON on various testnet stages, bringing an influx of developer activity onto Horizen; enhanced the security of the Horizen network by fixing a
vulnerability
in our node application; and approved an important ZenIP that will make Horizen more resilient and scalable.  
We launched several new products and upgrades, grew the team, welcomed our EVM sidechain, EON, to testnet, and more! We are excited to continue meeting new milestones with our growing community.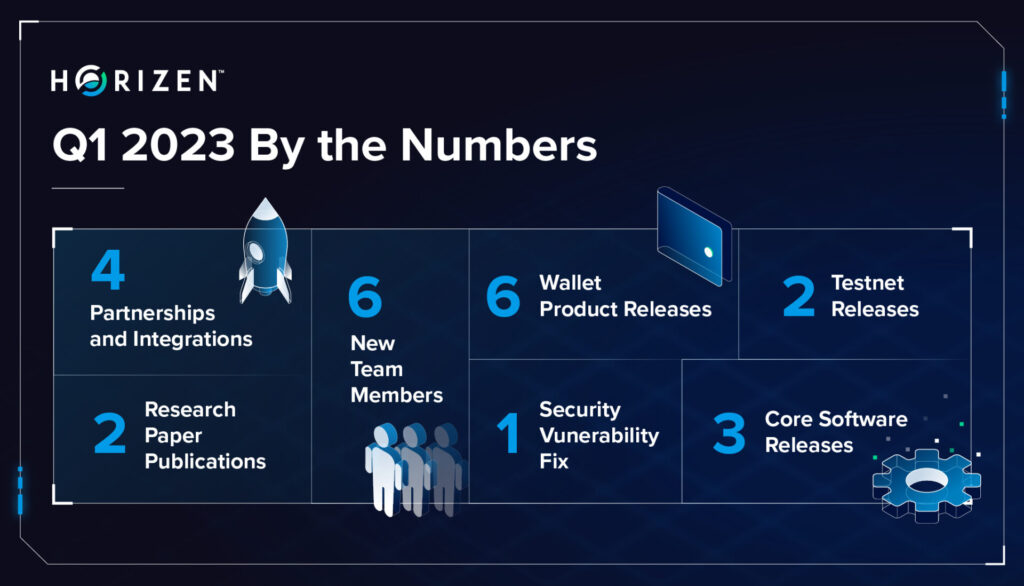 Product and Engineering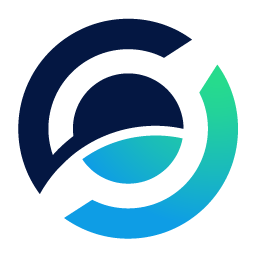 We achieved several major milestones in the development of EON, Horizen's public EVM-compatible sidechain and smart contracting platform. These milestones include the releases of two separate testnet environments, Dune and Yuma; a new version of Cobalt wallet to support EON testnet functionalities; and other developer tools such as explorers and test token faucet.
Also during Q1, we released three core software upgrades with functionalities to support EON, and fixed a security vulnerability in the ZEND node application.  
Horizen EON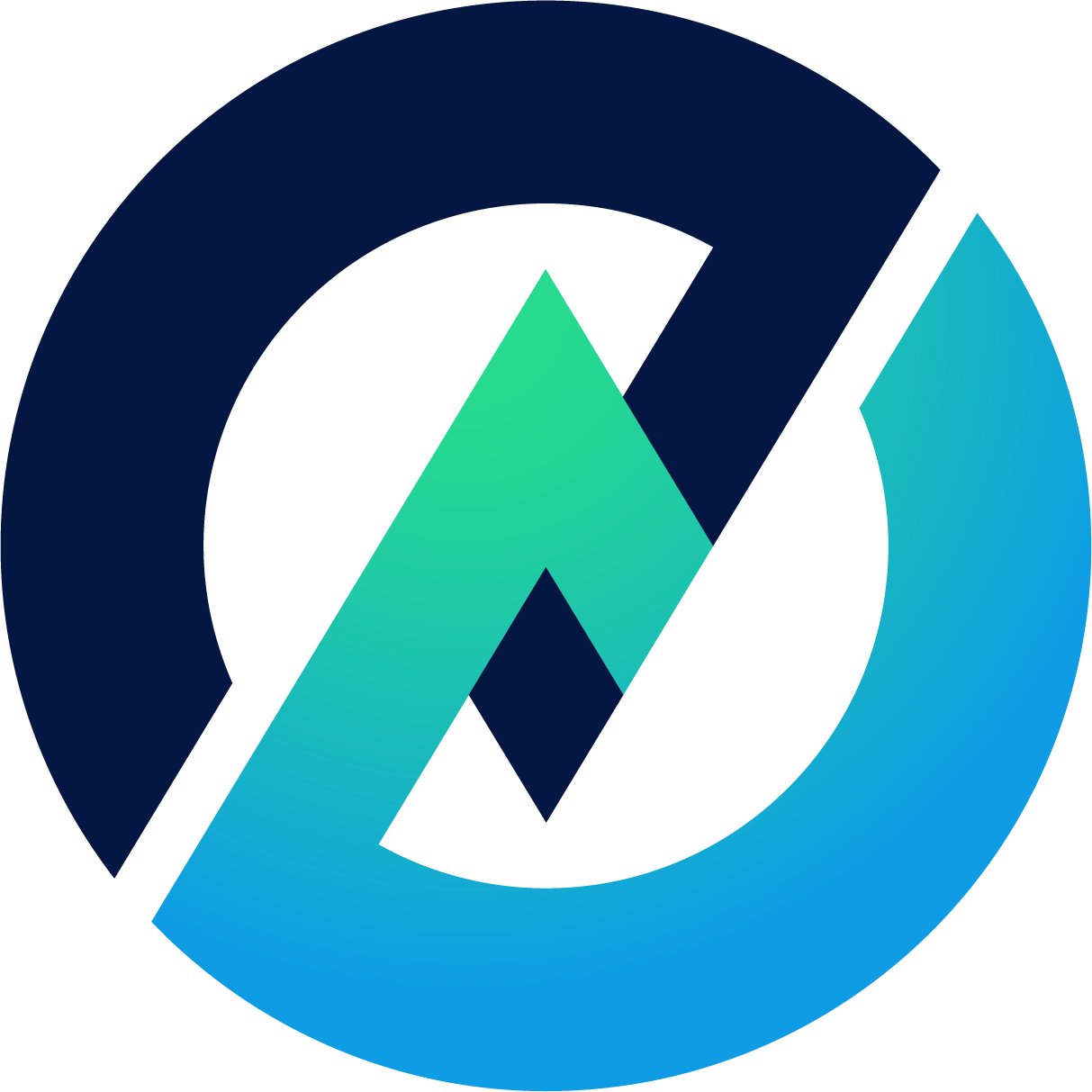 EVM-Compatible Sidechain and Smart Contracting Platform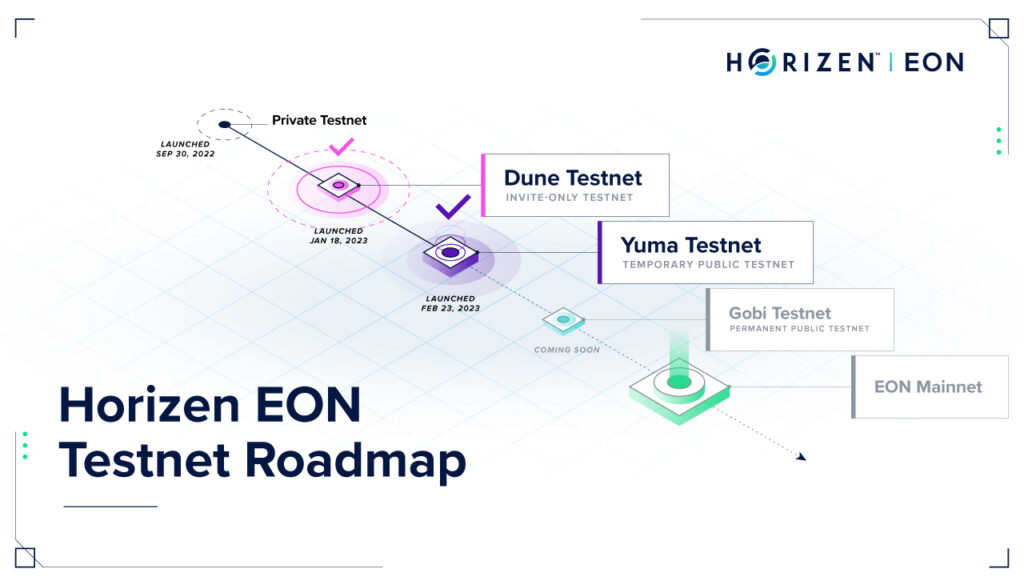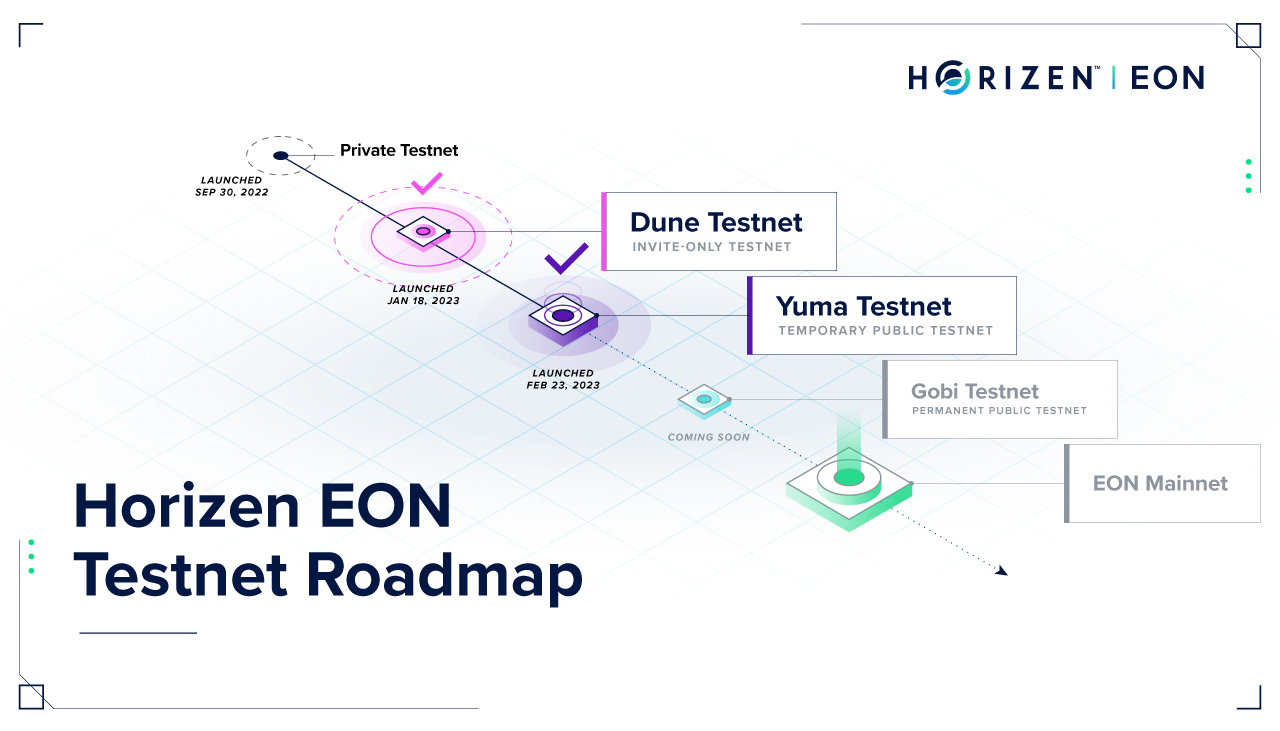 EON Testnet Environments – Dune and Yuma
Dune is the pre-alpha and invite-only testnet for EON. It was launched on January 18 and welcomed a small group of 90+ developers to test the platform. Yuma is the temporary public testnet for EON that came after Dune. Yuma testnet is public and accessible for anyone to test and try out Horizen's first public EVM. We were excited to see an even larger influx of developer activities on Yuma, releasing the testnet to a wider pool of testers. Much of their feedback was tremendously helpful in gearing up for our permanent public testnet, Gobi!
Both testnets are important milestones before launching EON to Gobi.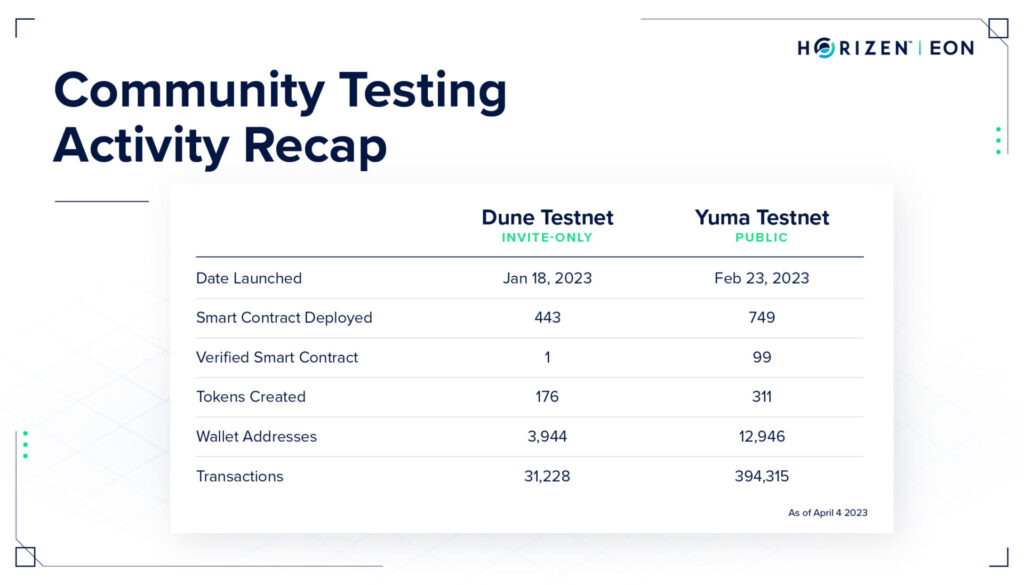 Yuma testnet is a big upgrade of Dune with key new capabilities and improvements: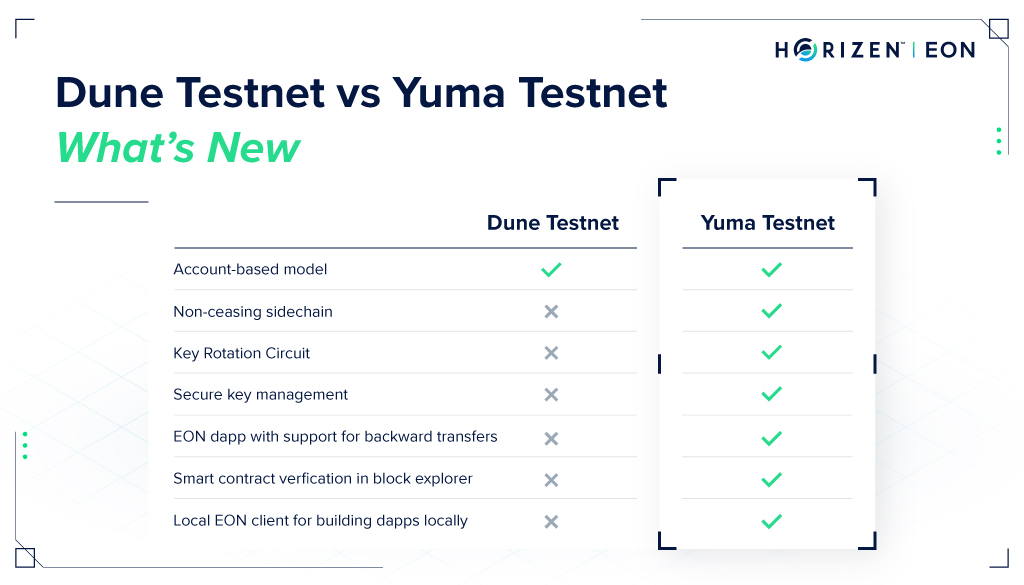 Learn more about these new capabilities on Yuma here.
EON Developer Tools and Resources
We released a set of easy-to-use developer and end-user tools to the EON platform:
EON Partnership and Integrations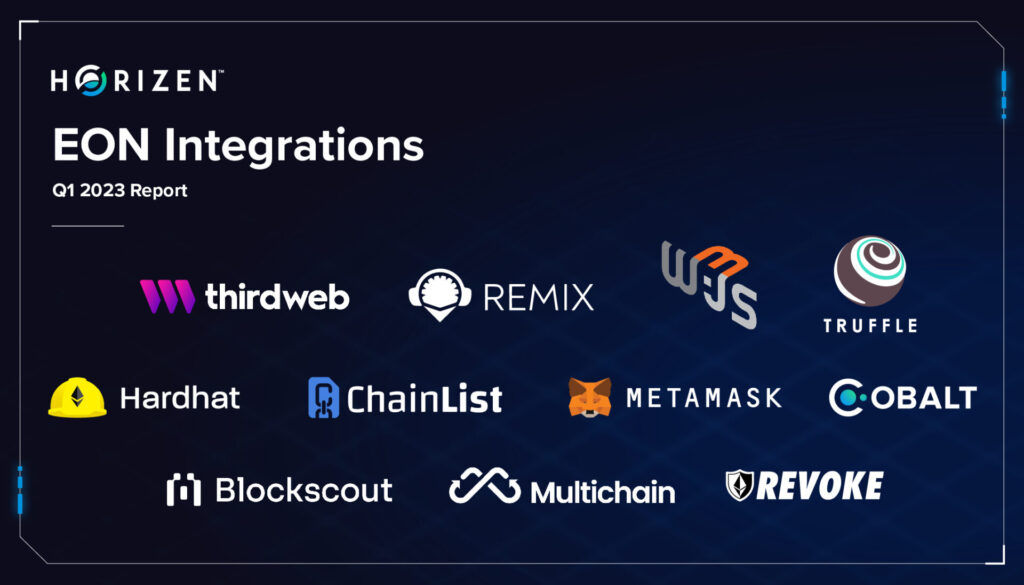 In addition to the tools built-in-house, the EON platform is integrated with supported by popular 3rd party tools and products that provide developers and users a streamlined and easy user experience. 
ThirdWeb: A low-code web3 development platform, offering smart contract libraries and deployments along with a series of SDKs and APIs including connectivity with Shopify.
Revoke.Cash: A preventative tool that helps users practice proper wallet hygiene. 
Chainlist: Chainlist is a list of EVM networks. Users can use the information to connect their wallets and Web3 middleware providers to the appropriate Chain ID and Network ID to connect to the correct chain.
BlockScout: The first fully-featured open-source blockchain explorer available for use by any Ethereum Virtual Machine (EVM) chain
Web3.js: Ethereum JavaScript API
Remix: The Integrated Developer Environment (IDE) with a GUI for developing smart contracts.
Truffle: A popular development environment, testing framework and asset pipeline for developing applications on EVM-based blockchains.
Hardhat: A popular Ethereum development environment for developers
MetaMask: A popular self-custodial wallet that interacts with the Ethereum and EMV-compatible blockchains.
Multichain: A popular cross-chain bridge with high transaction speeds and no-slippage swaps.
More integrations and products are being added to the EON ecosystem.
What's Next for EON – Gobi & Mainnet Preview
With Yuma, we have registered the first non-ceasable sidechain in testnet. We had to fork the mainchain to upgrade ZEND ahead of time. Gobi will be non-ceasable as well and on the official track.
Gobi will be registered with a setup that will be the same as we will have in mainnet.
47 validators will be active in securing the chain, while there will be more nodes to serve our public RPC other than the nodes dedicated to the EON block explorer.
Among the new features Gobi will bring:
Improved performance
Websocket support
Security improvements
Autoscaling RPC nodes based on demand
When the EON chain is up and running, the team will bring the secure enclave for certificate signing as well.
We will also be launching a bug bounty program and developer grant program in the next phases.
Cryptography Research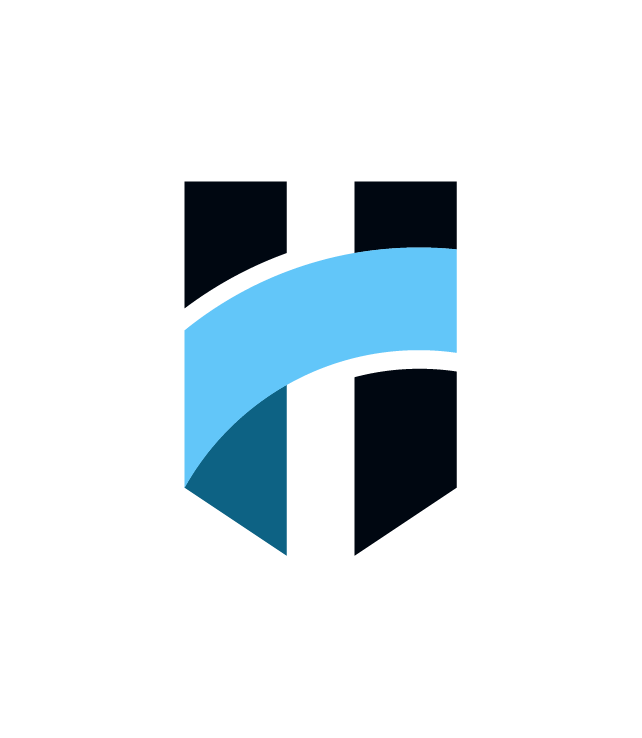 Making zero-knowledge applications Faster
There are two industry-significant updates from the Horizen Labs cryptography team: 
Poseidon2: The Horizen Labs team has upgraded the default hash function for zero-knowledge (zk) applications by introducing Poseidon2, an enhanced version of Poseidon.
The Poseidon hash function is currently the default choice for zero-knowledge applications such as zkEVMs, zkVMs, Mina, and various applications within Polygon. Poseidon2 can replace any instance of Poseidon in all zero-knowledge applications, bringing faster hashing speeds to all.
RC64, is another new hash function. There are two scenarios where hashes are needed, in 
1) everyday (cryptographic) plain computations, and 
2) circuit (re: SNARK) computations. 
The Horizen Labs cryptography team created the new RC64 hash function that works best for both scenarios. If there is a need for both everyday and circuit computations, using RC64 is preferable over Poseidon2. 
Community and Ecosystem Growth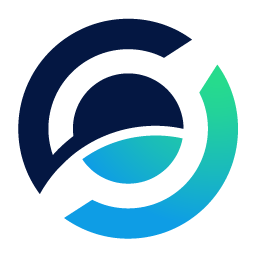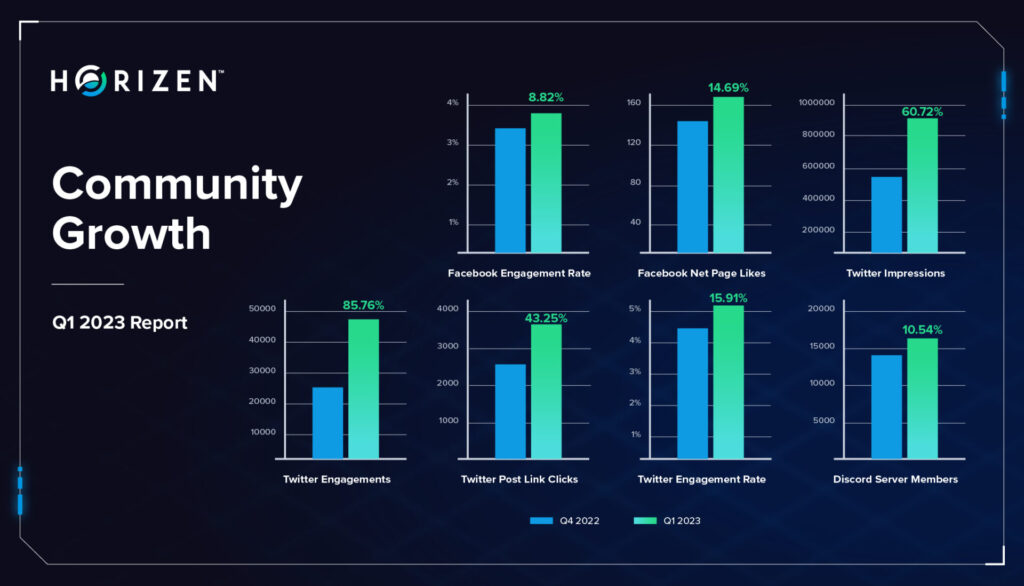 Team Growth
This quarter we welcomed 6 new members to the Horizen Labs team. These roles will help drive the Horizen ecosystem and project growth in their own ways!
Senior Legal Counsel – Operations
QA Engineer – Strategy Investment
Corporate Strategy Manager – Strategy
Community Manager – Marketing
VP of People & Talent – Operations
Senior Full Stack Engineer – Engineering
ZenIP 42204: Deprecation of Shielded Pools from Horizen Mainchain
ZenIP 42204 proposed the removal of shielded transactions with transparent inputs from the Horizen mainchain. The purpose of ZenIP 42204 is to ensure Horizen does privacy technology the right and sustainable way to drive ecosystem growth and minimize risks. It proposes a solution to eliminate technical debt and avoid regulatory threats that can prevent the greater Horizen community from fully and freely participating in our ecosystem. 
ZenIP 42204 was met with overwhelmingly positive support from the community, when asked if they are in agreement with ZenIP 42204, 75.3% of survey takers are favorable, 12.7% are neutral, and 11.9% are not favorable. 
As the majority of votes and feedback we have received are in agreement with ZenIP 42204, we will be moving forward with this proposal and plan the changes into a future ZEND software release. Episode 2 of our Beyond the Horizen Podcast goes into further detail on ZenIP 42204 and next steps. 
Horizen Academy
The Horizen Academy has a new look these days, receiving a complete redesign to more effectively host our ever-growing collection of articles on blockchain and web3! 
Work began last year with updates and refreshes to all existing articles and the addition of over 20 new articles. In the background, teams across Horizen collaborated to build a new structure and design that would make navigating and learning in the Academy fun and intuitive.
Additionally, 8 new articles have been published on the following topics: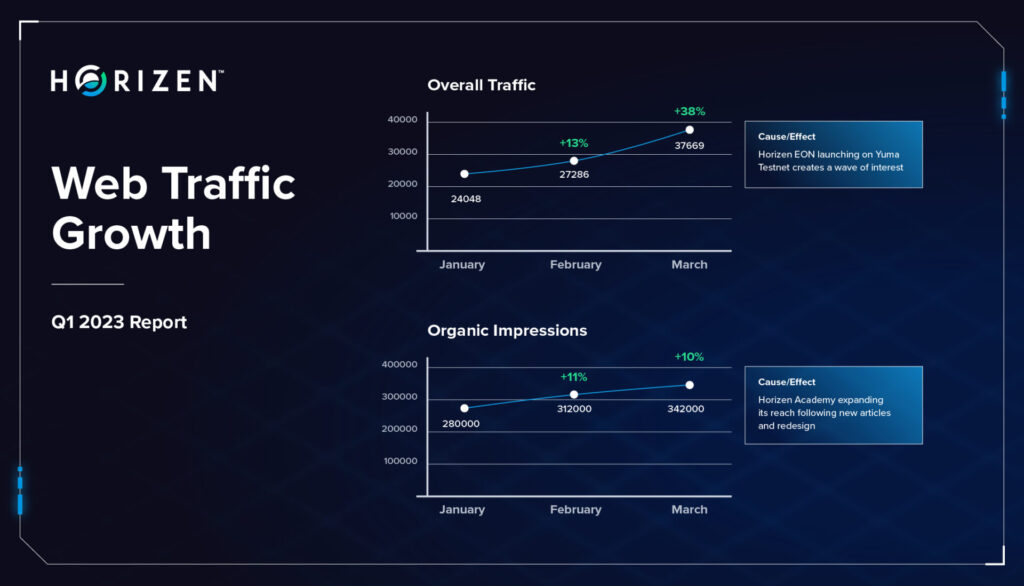 Beyond the Horizen Podcast
During Q1, we launched the Beyond the Horizen Podcast, a monthly show all about the Horizen ecosystem and Web3 movement! So far, three episodes have been launched: 
Episode 1 – The Horizen Ecosystem Vision 2.0: This episode dives into the Horizen ecosystem vision 2.0 with John Camardo, Director of Product at Horizen Labs. We also had a special word from our co-founder Rob Viglione and the latest project updates. 
Episode 2 – Discussing ZenIP 42204 – Removal of Shielded Pools: we welcomed Rob Viglione Co-Founder of Horizen and Horizen Labs and Jordan Calinoff, VP of Strategy and Revenue at Horizen Labs, to discuss ZenIP 42204: Removal of Shielded Pools from the Horizen Mainchain. Erica also provided a quick update on EON, now in public testnet!
Episode 3 – Growing the Horizen Developer Community and EON: we welcomed Spencer Soloway, VP of Marketing at Horizen Labs, Ben Sherman, Marketing Manager at Horizen Labs, and Angie Villarreal, Product Manager at Horizen Labs. We discussed how the Horizen Labs' team is working with Horizen to expand the existing community through engaging developers, and how that will benefit the growth of EON.
With new episodes released monthly, be sure to keep an eye out for future episodes of Beyond the Horizen!
Media and Events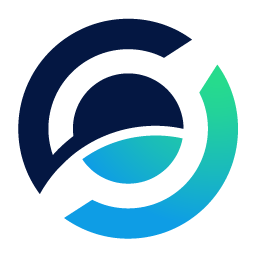 Horizen Media Highlights
Events
ETHDENVER
Some members of the Horizen team were in Denver this year for the annual ETHDenver event! This was an immensely valuable event for the team, we were able to have numerous excellent conversations and reconnect with partners, both old and new. We noticed that the major narratives of the event were cross-chain communication and interoperability, zero knowledge, and a future of easier/more user-friendly onboarding from both the developer and user sides. 
We look forward to hosting events at ETHDENVER next year!
PARIS BLOCKCHAIN WEEK SUMMIT
Members of the team were at Paris Blockchain this year and thoroughly enjoyed attending the event. 
There was a wide range of panels and talks, but some of our favorites focused on Web3 and its impact on various industries such as sports, gaming, luxury, and more, NFTs and DeFi, educational talks around user security, and a discussion on CBDCs. 
We were able to say hello to a few of our partners, as well as friends, overall the event was quite successful! We hope to be in attendance next year as well.