TokenMint is designed to provide a streamlined tokenization process for all users, with or without developer background. When first launched, the platform provided an easy and quick way to create fungible tokens. Adding the NFT capability means users can now create and mint non-fungible tokens (NFTs) on TokenMint.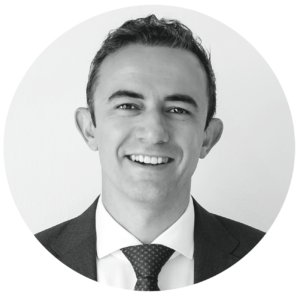 The TokenMint platform's evolution continues to make tokenization easily accessible to mass users. We see this platform as the fulcrum that will continue to increase innovation in the blockchain space. TokenMint now offers functionality for those seeking NFT support, which is in line with the lofty goals we have set forth increasing user adoption and adding additional elements to the platform as we strive to spark mass adoption and community engagement
TokenMint Alpha New NFT Features
We are excited to announce that NFT capabilities are now live on TokenMint mainnet!  The new NFT functionality is currently in the Alpha version with features as following:
To celebrate this exciting milestone, we are hosting an art competition for our community! Enter the NFT competition now to win ZEN, ends November 22!
Roadmap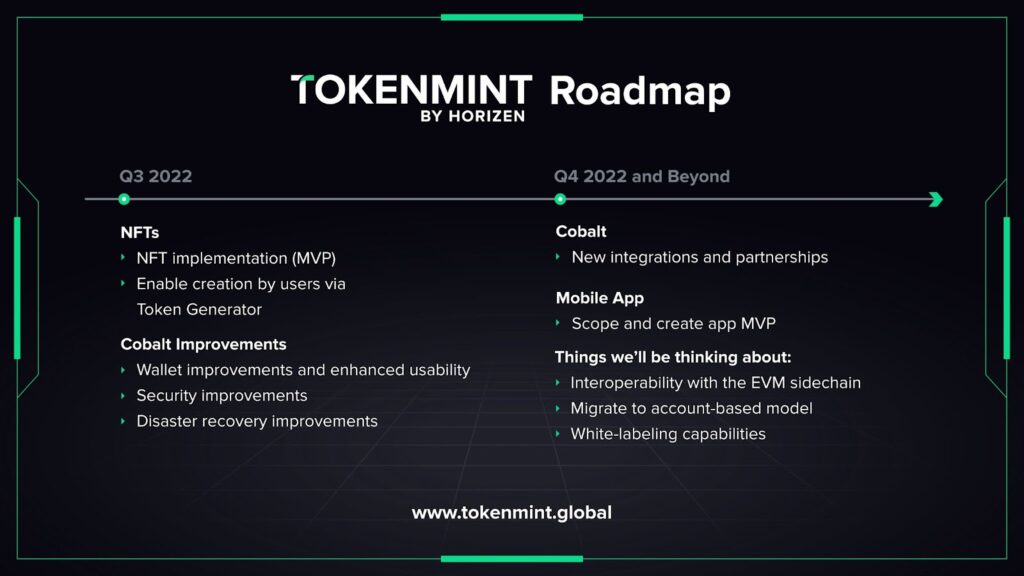 We are continuing to improve and expand features, including a mobile app, interoperability, and white labeling capabilities. 
About TokenMint
The TokenMint platform is comprised of four key components and is designed to provide a seamless, simple and intuitive user experience: 
User Guides: